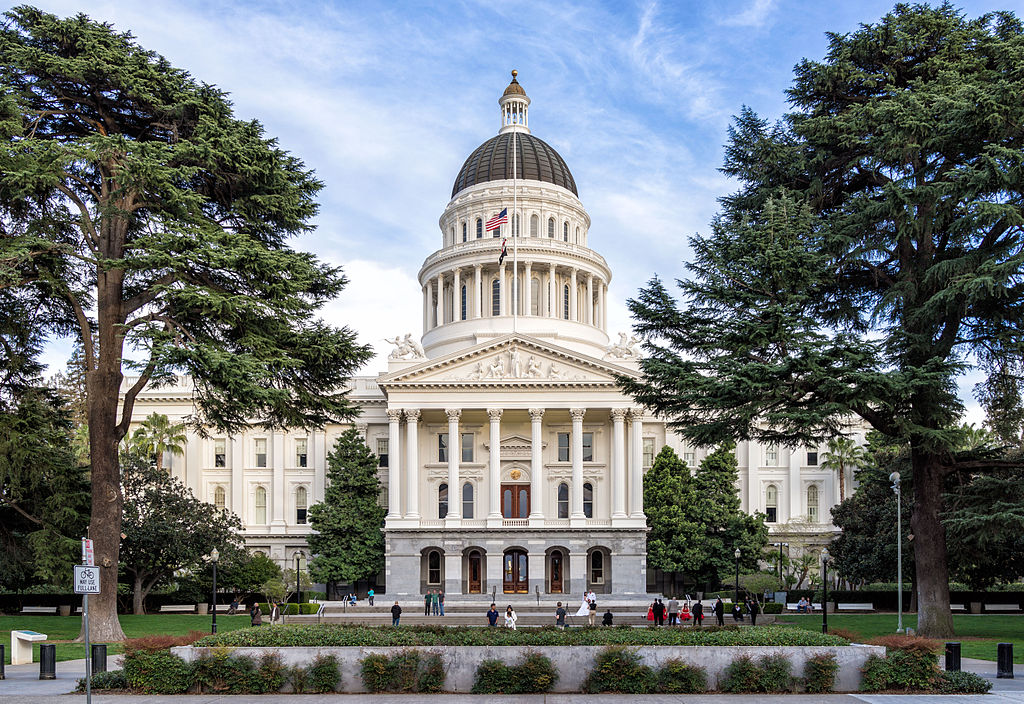 The Governor's budget for 2020-2021 came out on schedule. There were few surprises and none to the downside.  It was good to see a very small fund set aside to reward regional centers that track outcome data well and produce some basic results.  We were very glad to see some of the services, such as ILS, which were left out of the rate increases effective January 1 will be included this coming NewYear's Day.  All of Imagine's Regional Center funded services were included in the current rate increase.  The last news from the governor's budget is that the rate increases just referred to were extended to a later sunset date. That doesn't mean a lot but it's better than a jab in the eye.

The System and Fiscal Reform Workgroup of the Developmental Services Task Force met on January 15.  I found a small band of revolutionaries to join for the annoyance of other service providers and so look forward to the next one. Our primary goal on this work group will be to press the state for more funding to be outcome-based and performance-related.  

The Oversight, Accountability and Transparency Workgroup has not yet met and there is no scheduled meeting, although there may be shadowy conspiracies afoot including a subset of that group.  We'll make public any formal meetings or conspiracies we suss out.

As other meetings are scheduled, we'll try to keep you up to date in this space and on Facebook so you can participate if you wish. For (just barely) more on the Task Force and workgroups, you can find the Department of Developments Services page here.