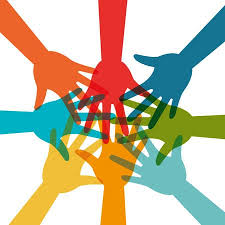 You are invited to join us for our next parent gathering at noon on Saturday, June 18th at Coastal Haven Families and Common Roots Farm. We will meet at 335 Golf Club Dr. in Santa Cruz, below Pogonip and just off Highway 9.
Come share a potluck lunch and tour the farm (it's busting out with new growth!) and one of the new homes, where my daughter lives, in the new pocket community. We will gather for lunch in a lovely shaded area (Seed to Salad) just beyond the parking lot, complete with picnic tables, planters of edibles, and a grand view of the farm.
Please do RSVP ahead of the event and let me (not the Imagine office) know what you would like to contribute to the potluck. Park along the street outside the gated parking area and be prepared to walk a block if Pogonip parking is thick. Reach through the pedestrian entry gate (to the right of the car gate) to open it with the inside handle (security is a work in progress).

Susan Douglass, Imagine parent, BOD member
susancruzan50@gmail.com 831-818-2501