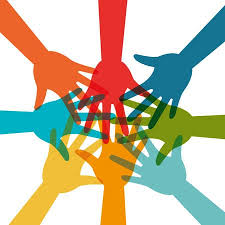 COMMUNITY CONNECTIONS
May 2023
7 of us showed up for a very sweet lunch gathering by the sea today. I always enjoy the comradery of sharing with other Imagine parents about how we and our "kids" are faring. There is always something important to learn and support to be shared. Unfortunately, both Doug and I forgot to take the fun photo we were going to send to you… next time.
May 24th, 4 pm Families Zoom 
Housing Authority's voucher program will be the topic of the next parent discussion. Please join us if you have had experience with having a housing voucher or might wish to have the benefit in the future. Look for the Zoom invite that will go out a few days ahead of the meeting time. 
Susan Douglass, Imagine parent
susancruzan50@gmail.com 831-818-2501
(Editor's note: I really enjoyed my lunch with the Community Connections crowd on the 28th. Thank you to everyone who attended, and thanks especially to Susan, who made it happen. -DP)