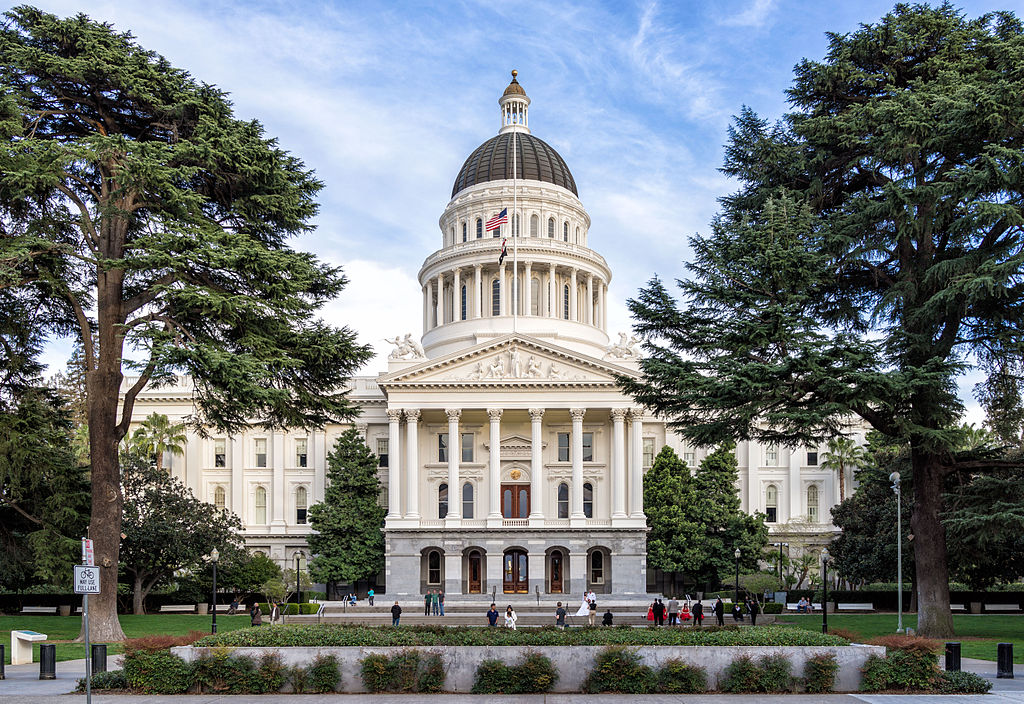 Since our July newsletter, the state budget has been passed, signed and enacted. But we still don't know a bunch about how it will be implemented. We do know that the increase in the state minimum wage is to be supported, that there should be a rate increase in April although not how much, and that California is looking to replicate the Family Home Agency beyond the Developmental Services system.
We believe there will be one-time bonuses for direct-care staff and at some point additional raises to staff who can be certified as bilingual or who complete certain coursework. As to when anything in this paragraph will take place, how it will take place, how people are certified as bilingual, etc, we have not yet been told. Keep an eye on this space or, if you know somebody at DDS and there's a punch bowl, do what you can to get them talking.
As ever, Imagine's advocacy gets split between management's work with the California Disability Community Action Network (CDCAN) and whatever you all choose to do. Consider a conversation with a legislator. If you would like to receive CDCAN updates, write to Marty Omoto, which you can do by clicking here.
Submitted by Doug