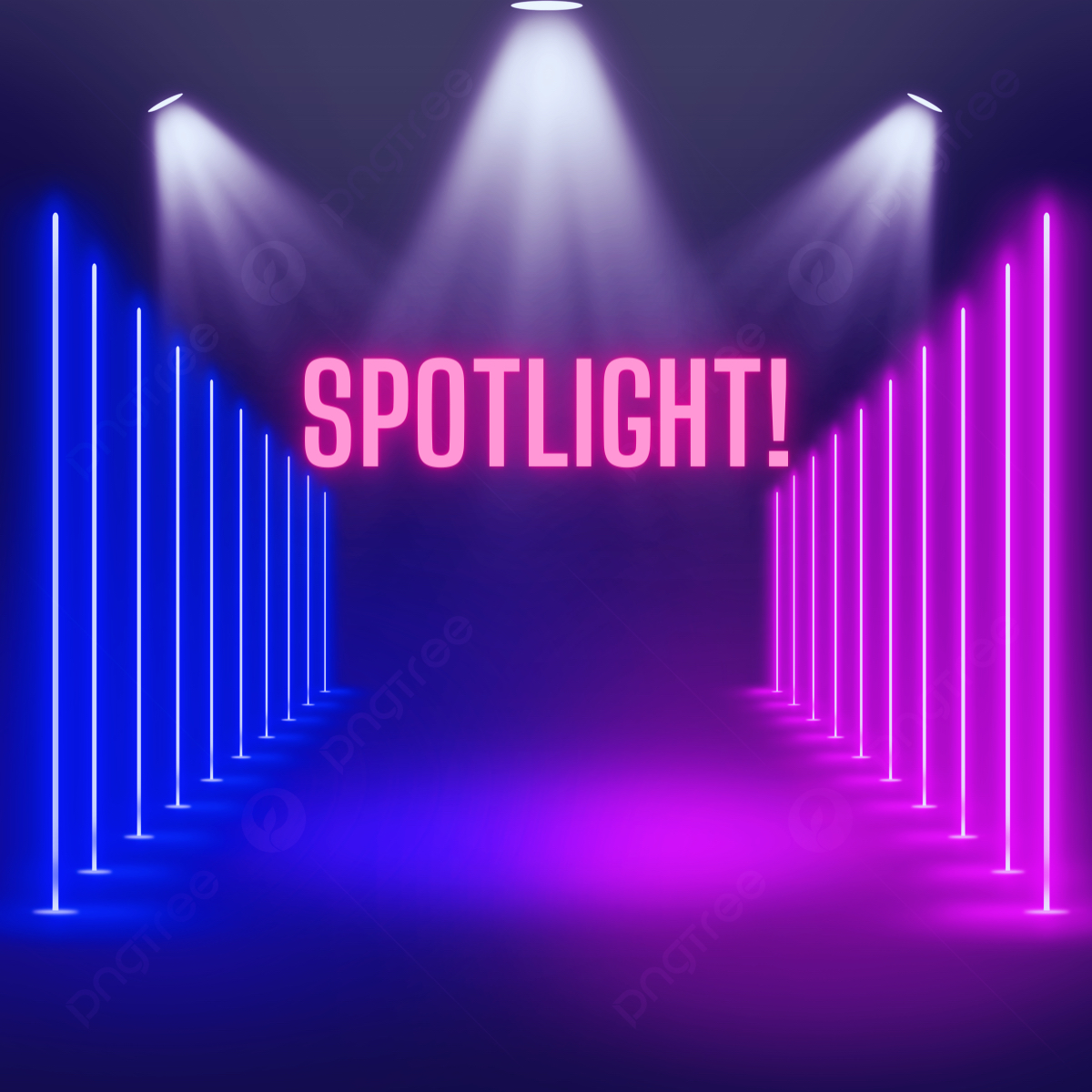 Imagine's newest SLS client, Alan, can most often be found bringing joy and laughter to the people he plays tricks on, which is pretty well everyone. You don't have to know Alan long to become his friend. You don't have to be his friend long to be glad you made the club.
Alan moved to the Coastal Havens Families community in Santa Cruz from over the hill. He was one of the people who would have gotten here sooner, had the world not turned upside in 2020.
Alan enjoys art and music. He is looking for his new activities in our community. Here are some he already found. Throwing hugs, making jokes and tapping you on the other shoulder and pretending someone else did it. He also (as seen here) has found an interest in horses and his neighbors.
When you meet Alan or his parents, John and Soyoung, make sure they know how welcome they are. Although, to be honest, Alan will probably get the drop on you, making you feel welcome first.
-Submitted by Doug

Melanie Solorio is very outgoing, caring, dependable, trustworthy, and has a heart of gold. I'm spotlighting Melanie because she represents the core values of this agency. She has been with Imagine for a short period but has brought a wealth of knowledge and positivity to the team. She is the perfect role model for direct support professionals. She is flexible and willing to help in any of the teams she oversees while working she's always willing to go beyond expectations to assure that all of our girl's needs are being acknowledged, I'm sure that all Kennedy gals will agree, Melanie thank you so much from all of the team at Imagine. Your dedication and care allow our clients to continue living fulfilling lives.

-Submitted by Brenda Lopez