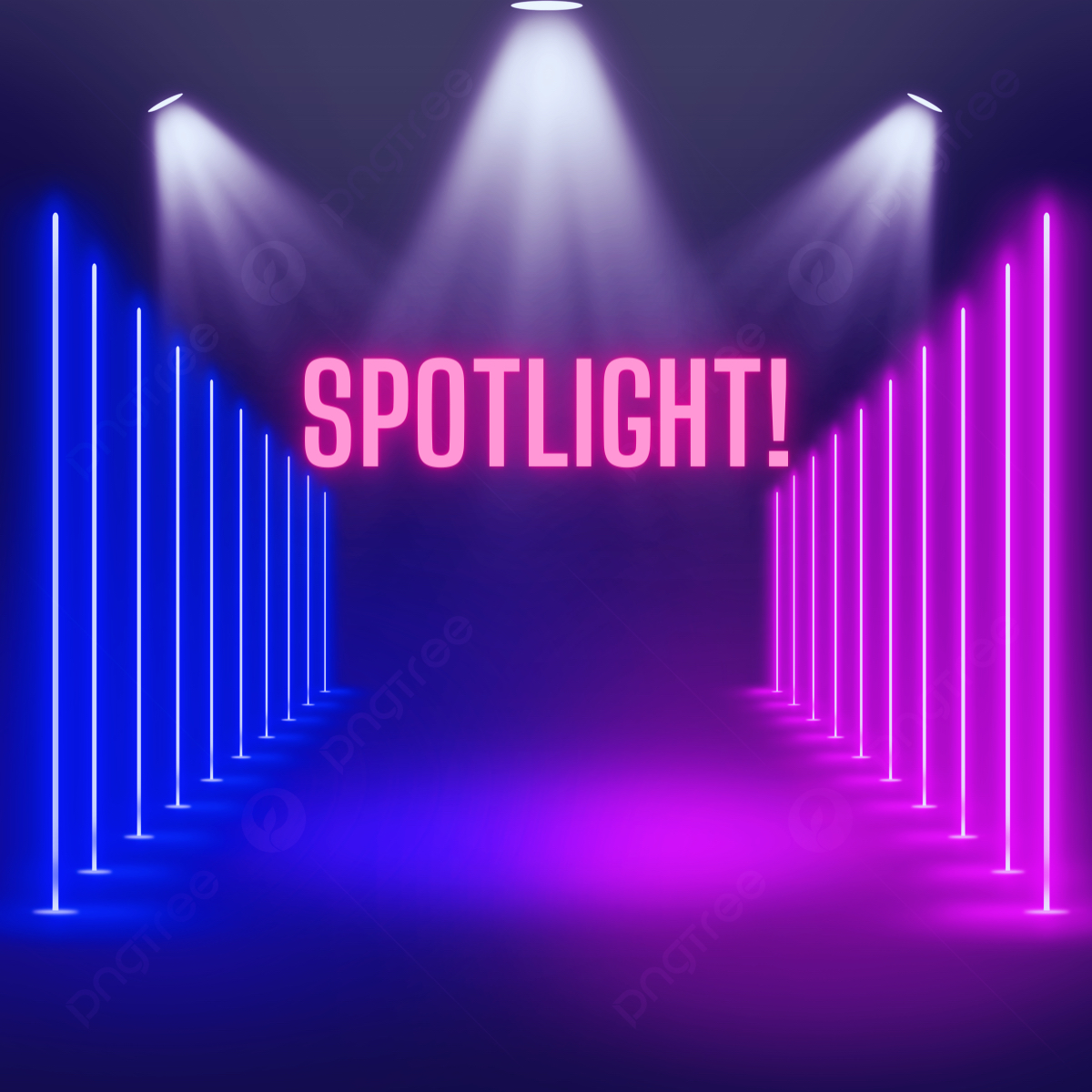 Garrett Deaver has been a part of the Imagine FHA program since 2020. He is currently in the process in moving into his own space and joining the SLS side of things. We would like to give him a big congratulations from all of us here at Imagine. Garrett has worked so hard to become the independent dude that he is today. We couldn't be more excited for him and this big step he's about to take in life.
He has a way of becoming your friend almost instantly. A lover of sushi and pizza, our guy has great taste in food. Garrett also works at the local pizza shop, Woodstock's where he works hard to keep the place running. Between work and school and special Olympics this guy keeps a busy schedule but always ensures he has time for the love of his life Karley picture with above. His sense of humor makes up for time lost anyway.
All in all if you have had the pleasure of having a laugh with Garrett consider yourself one the lucky ones.
-Submitted by Stephanie

There is a saying heard throughout Imagine that goes something like: "You will see the most unlikely people shine through the worst of times". Dafne while a bright beacon to those who know her and have worked with her, she defies the saying. In the most unlikely and likely of times, Dafne always presents herself with much knowledge and confidence while maintaining so much reliability and leadership. Through her words you see the love she holds dearly for those in her life, one of which is Sophie, who she cares for so dearly.

While her team has experienced many changes and faced many challenges all within a course of 2 months, Dafne has done more than anyone could have asked for in training both a new lead and new facilitator with much love and praise and guiding the team to future success as she leaves her legacy with Imagine in the fall to pursue a full-time education in the University of California school system.

While working full time with Sophie, Dafne also lead shadowing shifts, did grocery shopping and maintaining tranquility in her team while maintaining her studies to transfer into the UC system of which she got accepted to all the schools she had applied to. You are someone many are so proud and excited for and so incredibly happy to have met. We all wish you the best this fall quarter as either a Bruin or a Mustang! (Of course, we like you best as a Banana Slug) Congratulations on graduating from Cabrillo and on all your acceptances!

-Submitted by Alina