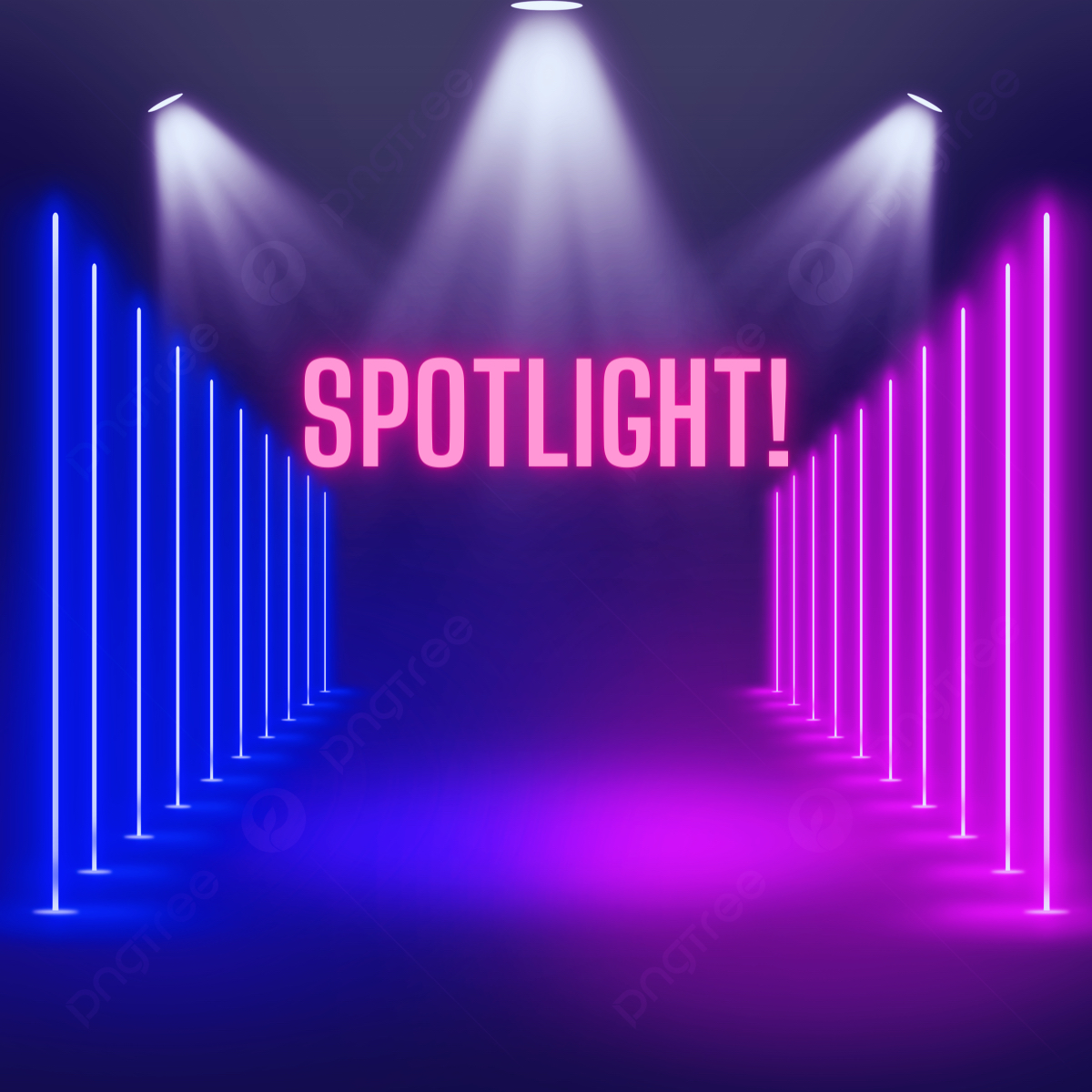 David P demonstrates how charismatic a guy can be with subtle language and a lot of gesturing. David is smart, energetic and fascinating. He walks four miles a day and makes friends of man and dog along the way.
David's also an introvert. For most of the time he has been at Imagine has had the smallest team of any 24/7 client, often only two caregivers providing all his care.
In the last year we have started expanding his team in order to broaden his support and give his caregivers more time for themselves. He now has a two-person daytime team of Omar and Abigail helping him to exercise and explore the community. His overnight team of Russell (pictured with David at the Film Festival) and James are the most experienced, longest-tenured team at the agency. Together, the enriched team is helping David experiment with the PECS system to support his sense of order, autonomy and expression; are developing new patterns of healthy activity and listening actively to better understand David's language.
David's intelligence is obvious to all of us who know him. As he learns new tools of expression, we are all looking forward to learning the things he has been trying to teach us for almost two decades.

-Submitted by Doug

Angie is, for now, one of the newer Facilitators at Imagine. She started this spring. The truth is that during the pandemic, a lot of facilitators fell behind on important work and left lots of catching up for their successors to do. All of the 2023 vintage Facilitators started their job behind and without a Director of Services to mentor them.


Angie has struggled with the rest of her peers but stands out for her sense of humor and ability to grapple with cheer (and some pretty effective cussing.) She brought in Beto, our new client and staffed him up quickly. She adds a lot to the leadership and as she catches up (which for Facilitators and Executive Directors is always a high-viscosity swim) will bring a lot to her teams.
 
I had the opportunity just the other day to notice "she even drives funny."

-Submitted by Doug