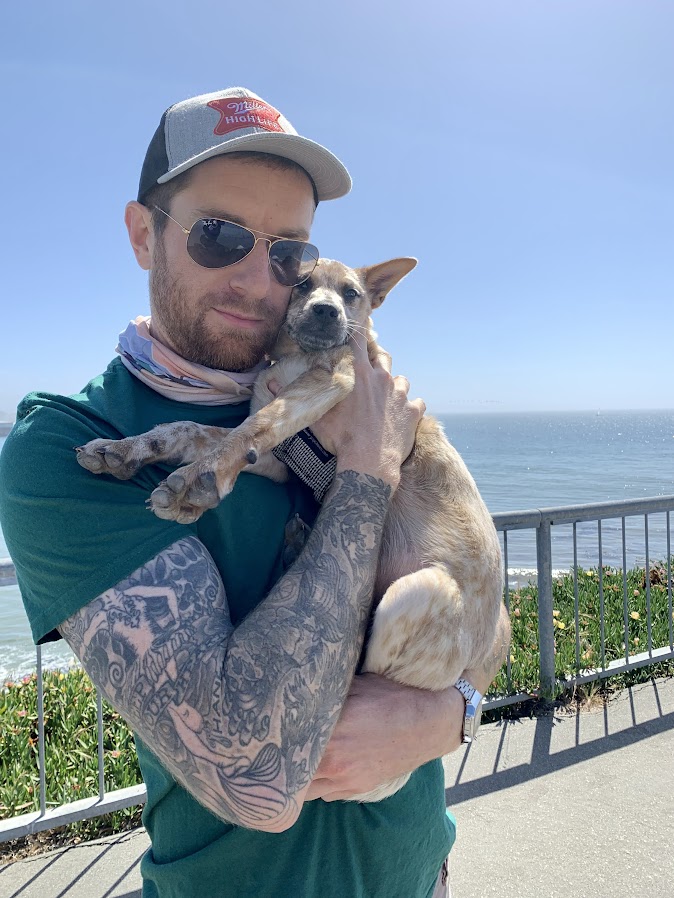 Greetings Imagine Family,
Summer's officially over and we look towards fall and the end of the year. The clear goal we are looking at during this period is getting our caseloads full again without straining our existing teams. Staffing continues to be our number one obstacle though we have been fortunate with the pandemic being less disruptive recently than it has been in previous months.
               I've had a few families ask about our hiring process so I thought it might be good for me to address that here. Firstly, there is how people find out about our job openings. We mainly use indeed.com though we also have a lot of success with word of mouth from existing employees. This is an area where everyone can help contribute, if you know someone who may be a good fit, please encourage them to contact us whether that be through our website or contacting Doug, Patty, or myself directly. Staff who refer new Imagine employees will receive a bonus after the new employee has worked a certain number of hours. We also attend as many community booth events as possible to spread awareness. Again, if you know of an event you think Imagine would benefit from, please reach out in case we missed it.
From time to time, we experiment with other advertising and recruiting resources, different online platforms, local job boards or even sponsoring local sports teams.  We focus on the things that work best, stick with ones that work a little, and move on from things we have tried that didn't produce results.
Once a potential employee applies, they then get screened by our staffing coordinator Fabi before a formal interview. This stage ensures no one gets through to a meet and greet with a consumer without meeting all the essential criteria needed for the given position. Facilitators work closely with Fabi and provide daily updates on needs to ensure this process is as streamlined as possible. We have been focusing on not making the potential employee wait too long for a meet and greet to minimize the risk of losing them to another company.
               The meet and greet with the consumer and support team is ultimately the most crucial part as we want the consumer to be as involved as possible with who works with them. We also want the potential coworker to feel the consumer and team are a fit for them to increase the chances of a long-term fit. If after the first few weeks, we find out it's not a great fit the staff will then meet other consumers they may be a better fit with. We also encourage all existing staff to train with other teams so they can take on sub-shifts as needed. If you're a staff that would like to train at other homes, please reach out. All training time will be paid hours worked. 
This is essentially our current recruitment process. We are very open to new ideas or suggestions. The recruitment process should reflect the current working landscape which could be dramatically changing following the pandemic. Imagine will look to constantly evolve its process to ensure we are doing our best to produce full teams with staff that match the requirements to provide quality support for our consumers.
Until next time.
Charlie.