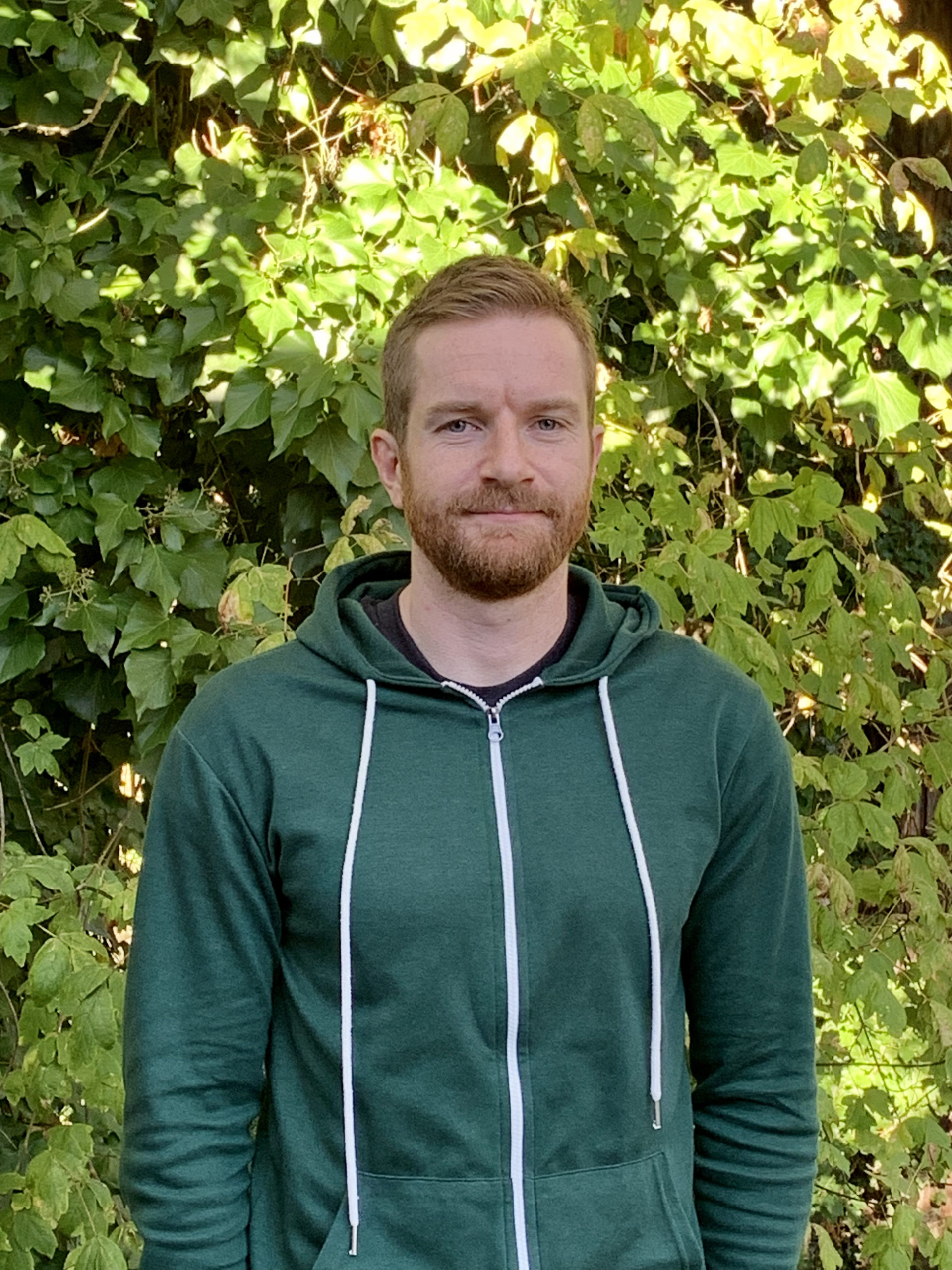 Greetings Imagine family!

We made it to 2022! We may not be at the stage in the pandemic that we wanted but getting through 2021 together as an agency should be recognized as an achievement of many people's hard work and dedication. Despite more complications with pandemic variants, I do have a lot of optimism for 2022. These last six months we have been working a lot on the foundations of our services that were greatly affected when the pandemic started. We still have work to do but I am starting to see the progress that we can build on in this new year. We would love for 2022 to be a year we get back to normal with all our events and opportunities in the community for our consumers and teams though we know after this year that is not guaranteed. This is even more reason for us to focus now more than ever on our systems both in how we work with our consumers and how we support our employees and families. I have appreciated and still welcome feedback from consumers, staff, and family members where we may have fallen short to help us identify areas the agency still needs to improve.

In December the facilitator team met, and we looked at goals for the new year. One area we identified needing better routines was staff evaluations. These are annual reviews with each staff member where we identify areas where staff is excelling and areas that still need improvement or more training. We aim to complete these for each team the month after a consumer has their birthday. Though we always welcome feedback throughout the year it is useful for consumers, staff, and families to know that we may be reaching out for input to recognize staff achievements or challenges around this time. Imagine values evaluations and knows that they can be extremely beneficial for our top employees to get recognition for their efforts as well as supporting our staff that are finding it challenging to maintain the necessary standards.

We also relooked at some of the areas I have mentioned in previous newsletters and really put an emphasis on 2022 being a year where we start off strong and keep the momentum going each month to really create routine systems that will stay consistent. This includes but is not limited to monthly teams meeting, prompt follow-up, clear communication, supportive training, collaborative ISP and quarterly reports, proactive versus reactive thinking, and person-centered planning. That is all from me for now, but I hope everyone had a restful holiday period and I look forward to working with you all in this new year! Here we come 2022!
Charlie.