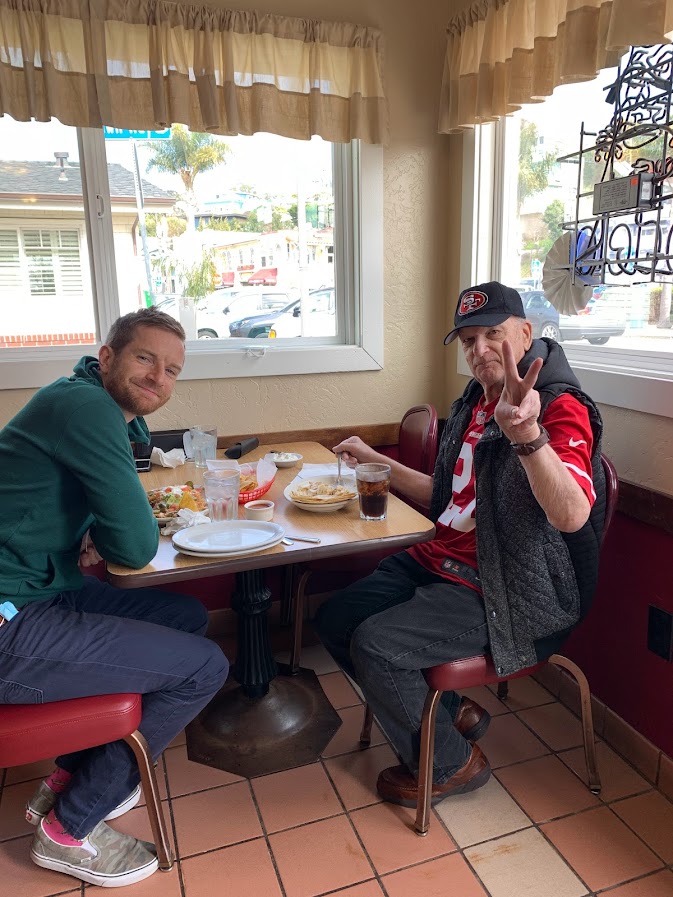 Greetings Imagine Family, 
               This month we say goodbye to one of our long-term facilitators Cherice Lovell. Cherice has worked with Imagine for nearly 10 years and we will miss her wealth of knowledge and dedication she brought to the company. We have already started the process of hiring her replacement and hope to announce the new facilitator soon.

In April we saw some welcome progress in supporting our consumers with social and recreational opportunities. Firstly, several of our consumers have started the process of volunteering at Coastal Havens Farms (CHF). CHF offers a variety of volunteering opportunities and focuses on creating jobs that can be adapted depending on the consumers' ability level. Volunteering jobs vary from gardening, working with the farm animals, food preparation among many others. If you haven't got the chance to experience CHF and would like to learn more or would like to find out how to volunteer, please reach out to me or one of our facilitators. This month we also have one of our first larger socials of the year. On May 13th, 4-6 pm at Jade Street Park with the help of Julia Haifley's parents we are having a mini carnival to celebrate her 30th birthday. Teams should have received the official flyer with the event details, but I encourage you to contact our facilitator Daisy Gomez if you'd like more info or would like to RSVP. Finally, we have also seen an increase in our consumers organizing peer hangouts with each other with the support of their staff. This may seem like a simple task but actually takes a good deal of coordination and sometimes strong encouragement to make happen. Peer-to-peer friendships have been a huge part of some of our consumer's success stories and we want to continue to support this among our teams.                
Staffing and the pandemic continue to make improvements to our services slow but I am seeing small progress in multiple areas. This offers us encouragement to build on these areas and strive toward offering services that truly support our consumer's goals and dreams. Summer is around the corner, and we have a lot to look forward to this year.
See you all soon! 
Charlie.