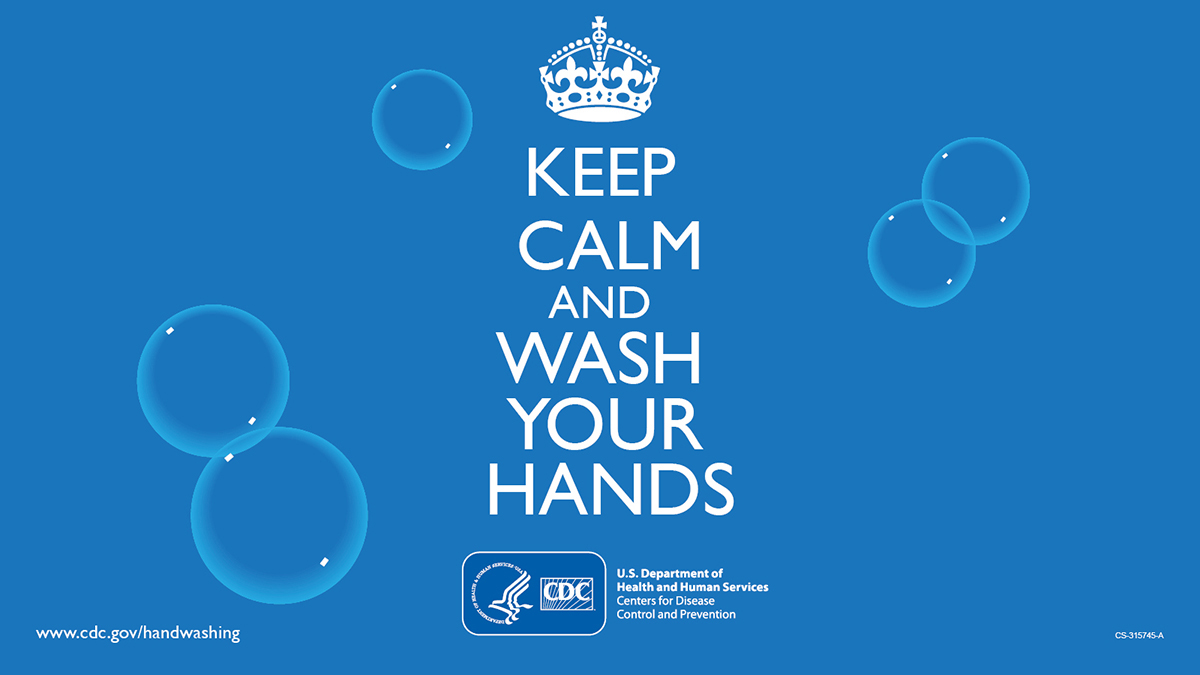 Hello,
While the vaccine is a step forward in managing the spread of COVID-19, we must all remember that it will not completely eradicate the disease. Many people will continue to be at risk, especially those that are unable to get the vaccine because of preexisting conditions. Because of this we must remember not to let our guard down at work or in public spaces in your personal life. We encourage the continued use of KN95 Masks while on shift, as well as social distancing, frequent handwashing and disinfecting of high touch surfaces. 
We would like to hear from you. We're interested in what you're seeing of what the person you serve is experiencing. We're interested in what you're experiencing. Please feel welcome to write to me, Julie or Doug to share your insight.
If I can be of any assistance to you, please do not hesitate to reach out.
In Good Health, 
Patty Lopez