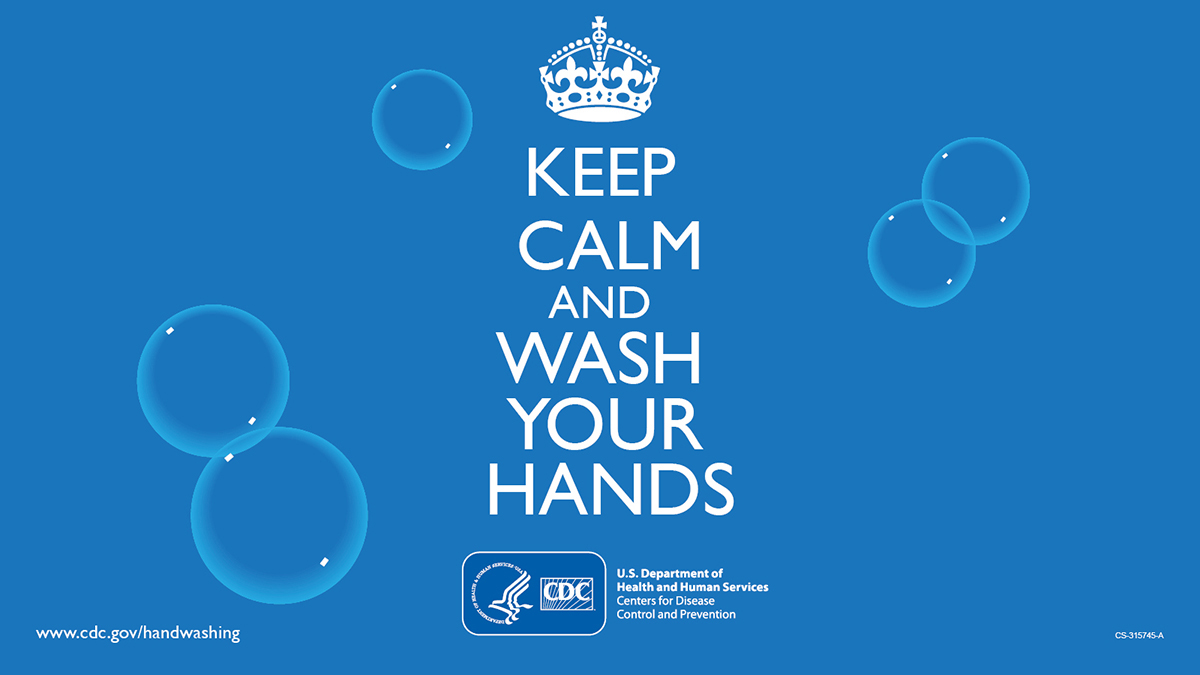 I hope that everyone has remained safe during this time of uncertainty. Imagine wants to thank all our direct support staff for the essential work you provide to our agency and our community. Our priority during this health crisis is to keep our staff and clients as safe as possible. Even during product shortage, we are continuing to search for protective equipment that might be necessary at this time, such as masks and gloves. Doug is currently making gallons of hand sanitizer and we will all soon have reusable masks that can be washed after every shift. We will keep you updated as we get supplies in.

If you do feel ill, please let us know immediately and do not come to work. The Federal Government has passed an Emergency Response Act that entitles all employees, regardless of status, with additional paid sick leave for illness related to the Coronavirus. You will qualify for this Paid Sick Leave, if you are asked to self isolate by a healthcare professional due to symptoms associated with COVID-19. You will also qualify for Emergency Paid Sick Leave if you need to care for a sick relative that has been affected by the coronavirus.
Once again, please contact me immediately if you are experiencing symptoms associated with COVID-19 or if you have been asked to self isolate by a doctor or healthcare professional.

We hope that everyone is following the Shelter in Place Orders placed on Santa Cruz and Monterey County. Following these orders while with your client and outside of work will help keep the Imagine community safe. Please remember to also follow the CDC recommendations listed below to maintain a clean environment.
As always, please feel free to contact me with any questions or concerns. We know these are stressful times as we will do our best to support everyone in the Imagine family.
CDC recommendations:
Wash your hands often with soap and water for at least 20 seconds, especially after interacting with your client. If soap and water are not readily available, use a hand sanitizer that contains at least 60% alcohol. Cover all surfaces of your hands and rub them together until they feel dry.
Avoid touching your eyes, nose, and mouth.
Every day, clean all surfaces that are touched often, like counters, tabletops, and doorknobs.
Use household cleaning sprays or wipes according to the label instructions.
Wash laundry thoroughly.
If laundry is soiled, wear disposable gloves and keep the soiled items away from your body while laundering. Wash your hands immediately after removing gloves.
Avoid having any unnecessary visitors.
Best,
Patty Lopez
HR Coordinator
Imagine Supported Living Services