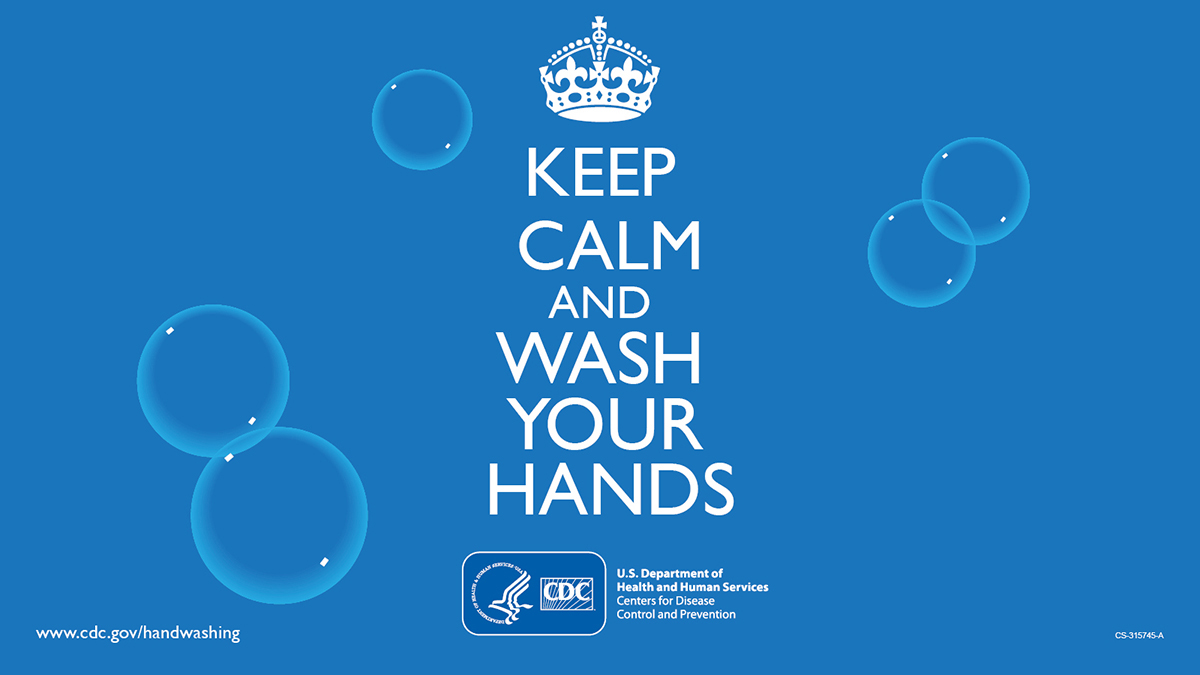 It has been a long month as we all shelter in place and hope to see positive news on this health crisis. I hope that everyone has felt their needs met by Imagine especially when it comes to safety. Imagine has never felt more proud of our teams as we watch everyone come together to support our clients. The administrative team has been doing their best to keep supplies available for staff and clients. I know Doug worked on making hand sanitizer for the agency and there is a lot available at the office if anyone needs it. Everyone should have also received a cloth mask. 

We have received some feedback on mask wearing. It sounds like it may have been difficult for some folks to adjust to it. I hope you all received my email with step by step instructions on mask wearing. Please remember that masks are only effective if they are being handled properly and washed regularly. They will also only be helpful if other steps are being followed such as disinfecting regularly, washing hands often, and sheltering in place. Please reach out to me if you feel you need training on how to properly wear your mask. Remember it is now mandatory in Santa Cruz County for residents to wear masks in public and in the work place. Imagine expects all our staff to wear masks on shift and to let us know if there are any concerns. 

In order to strengthen our efforts to keep all our staff safe, we will be adding a checklist to be completed during every shift exchange regarding self checking for symptoms of COVID-19. Remember that if you have any symptoms you should be staying home. If you speak to a coworker with symptoms please encourage them to go home and speak with their supervisor. The Checklist can be downloaded here. 

We know all of this is taxing for everyone. Social distancing orders can feel isolating and stressful. If you feel like you require emotional support, please reach out to our Employee Assistance Program, which allows you to have 3 free sessions with a counselor or speak with a crisis counselor. 

Here is the EAP information:

Call toll free, 24 hours a day: 1800-227-1060. Ask to be connected with counseling services. Our company code is: imaginesls 

I urge everyone that is having a difficult time to reach out for help whether it is to a friend, to us at Imagine, or to our EAP. 

Imagine has always made healthcare for our staff one of our biggest priorities. It is especially important to us to keep you insured during this health crisis. If you are full time and enrolled in our health insurance please be on the look out for an email regarding Open Enrollment. During Open Enrollment you will be able to make changes to your plan and add or remove dependents. Once you see this email please make sure you complete your enrollment as soon as possible to avoid the risk of any lapse in insurance. 

As always feel free to call me with questions or concerns. Stay safe everyone. 

Patty Lopez  HR Coordinator  Imagine Supported Living Services 
Patty Lopez 
HR Coordinator
Imagine Supported Living Services