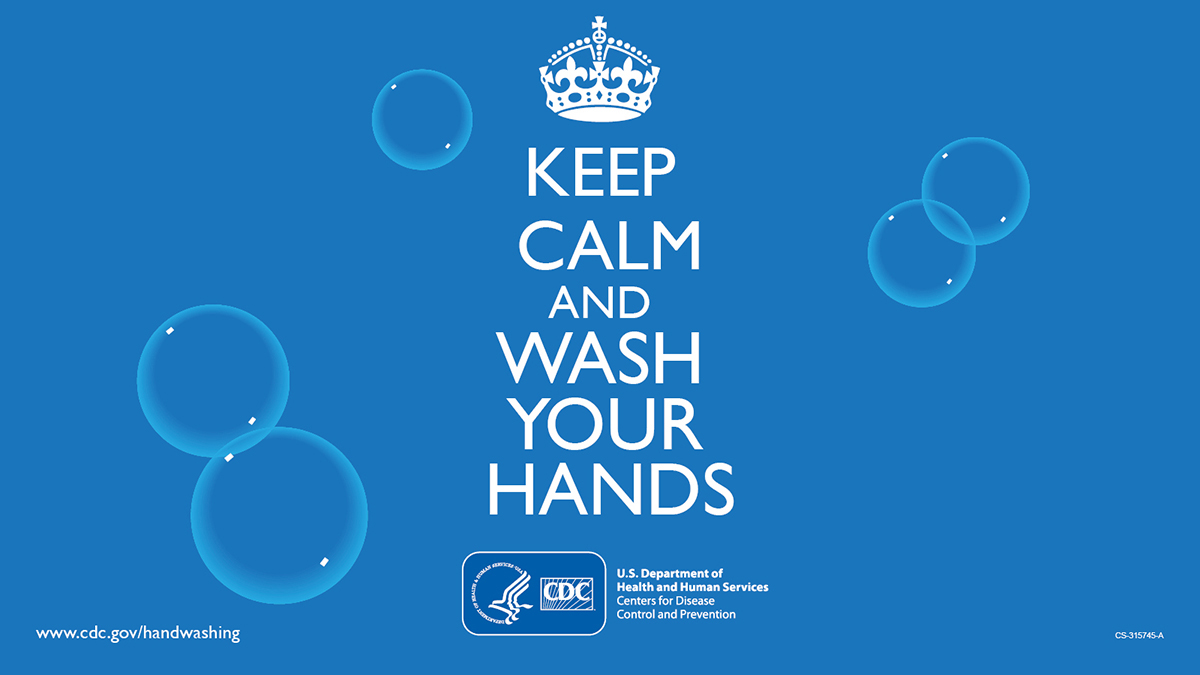 Hello Everyone, 
I want to start by congratulating Charlie on his new role as the Director of Services. We know that a lot of you had formed a relationship with Julie and felt comfortable speaking with her whenever any issue came up. For this we are very grateful to Julie. 
As you start getting to know Charlie in that same way, we would like to remind you of our open-door policy. This means that if you have discomfort around speaking to your supervisor, you can feel free to speak to someone at Imagine you feel safe with including Doug, Charlie or myself. 
I am certain that Charlie will be welcoming and supportive of any issue that you feel needs to be addressed. However, please never hesitate to contact anyone else you might feel comfortable speaking with on the leadership team. 
We sincerely hope that everyone working here enjoys a safe and positive environment. As always, please feel free to contact me with any questions or concerns.
In good health,
Patty Lopez