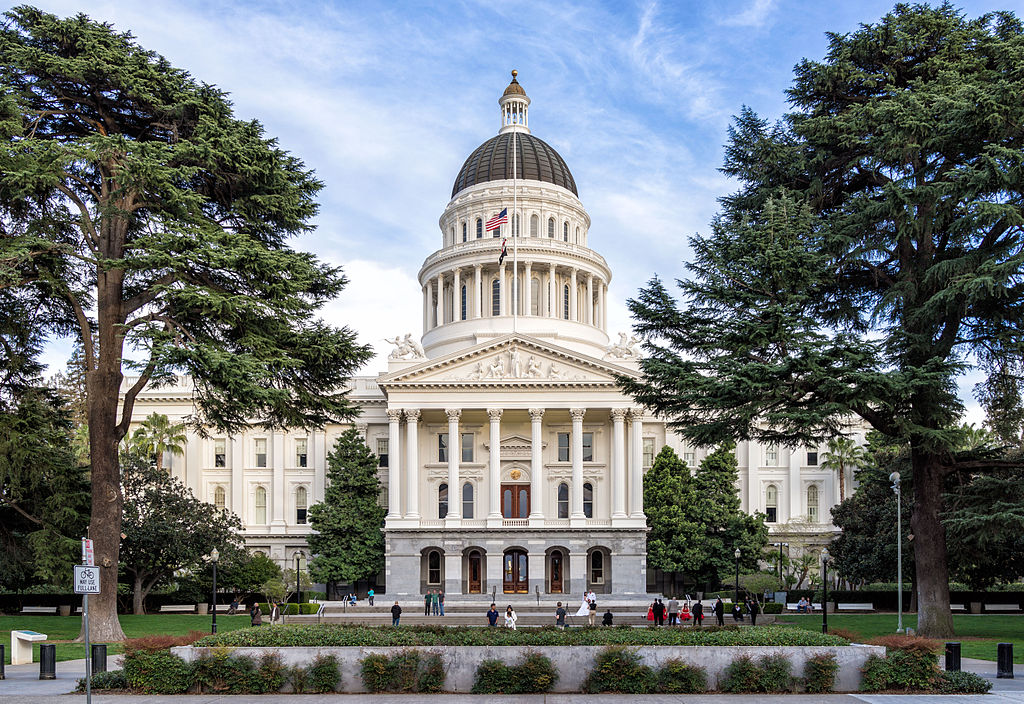 As reported here last month (and everywhere else,) the economy in California has collapsed due to the Coronavirus pandemic. The consequences to the state budget are currently very hard to guess and depend in large part on the depth of the current economic distress, the degree of support from the federal government and at which pace of slowly the economy recovers.

With this level of uncertainty before us, the board passed a steady-state budget for next year with the acknowledgement that it will need revision. Proposals to expand funding for regional-center funded services have been taken off the table and cuts are possible.
Spending within the state and lobbying your federal representatives to increase state support may be the best advocacy for funding we can accomplish, along with paying attention to progress in Sacramento and Washington.  Voting is also strongly recommended.

To follow the course of policymaking, we always recommend subscribing to the CDCAN reports.  The subscription is free and you can subscribe by writing to Marty Omoto at [email protected].  Donating to CDCAN is also a recommended investment in more effective advocacy.


-Submitted by Doug