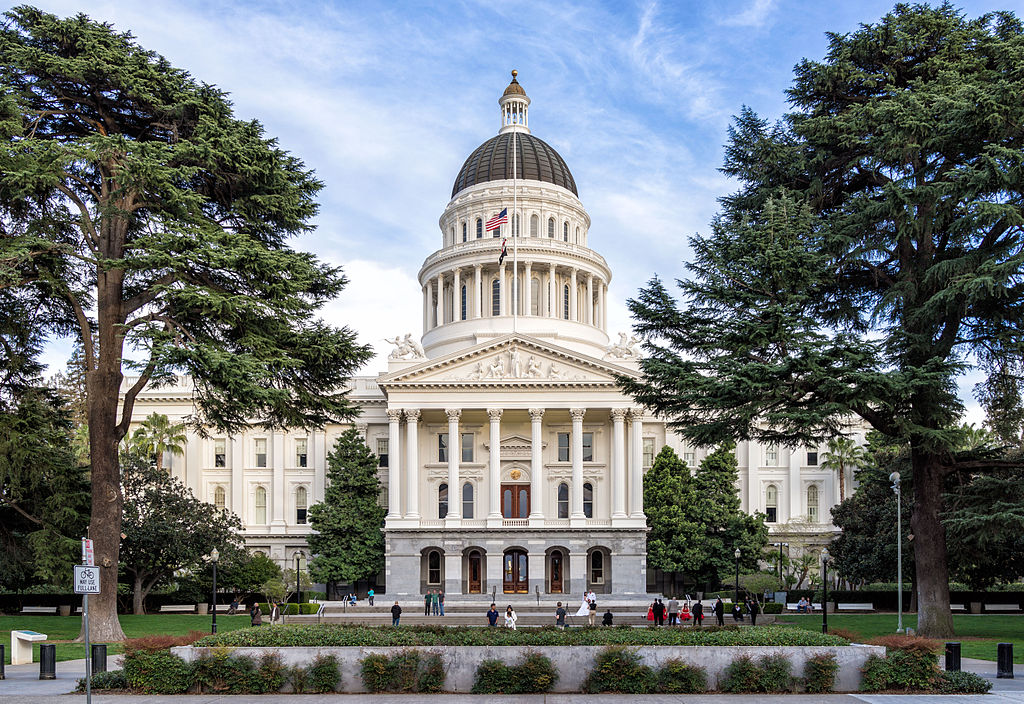 The Governor's budget for 2020-2022 should be released in early- to mid-January. Recent budgets have been relatively kind to our system but tax revenues have been running below trend and semi-wise or wiser chief executives have begun preparing for a recession. California's Governor, one such executive, has signaled that the upcoming budget will seek to maintain recent progress without introducing much that's new.

As mentioned last month, a new Developmental Services Task Force has been empaneled with five work groups.  Imagine wants to be a conduit for ideas and concerns.  Staff sit one the "System and Fiscal Reform" workgroup as well as the "Oversight, Accountability and Transparency" workgroup. Members of our families sit on the "Community Resources" and "Service Access and Equity" panels.  Friends of Imagine sit on the Task Force itself and on the "Safety Net" workgroup. Please write to me with any thoughts you'd like to have represented.  The Task Force meetings are open to the public.  The workgroup meetings, at least initially, are not. 

The first meeting of the System and Fiscal Reform workgroup has been scheduled for January 15 in Sacramento.  The agenda begins with a review of the "Rate Study" finished last year and a discussion of the Governor's budget proposal as well as discussions on other topics including quality indicators and performance measures.  

As other meetings are scheduled, we'll try to keep you up to date in this space and on Facebook so you can participate if you wish. For (just barely) more on the Task Force and workgroups, you can find the Department of Developments Services page here.
Submitted by Doug