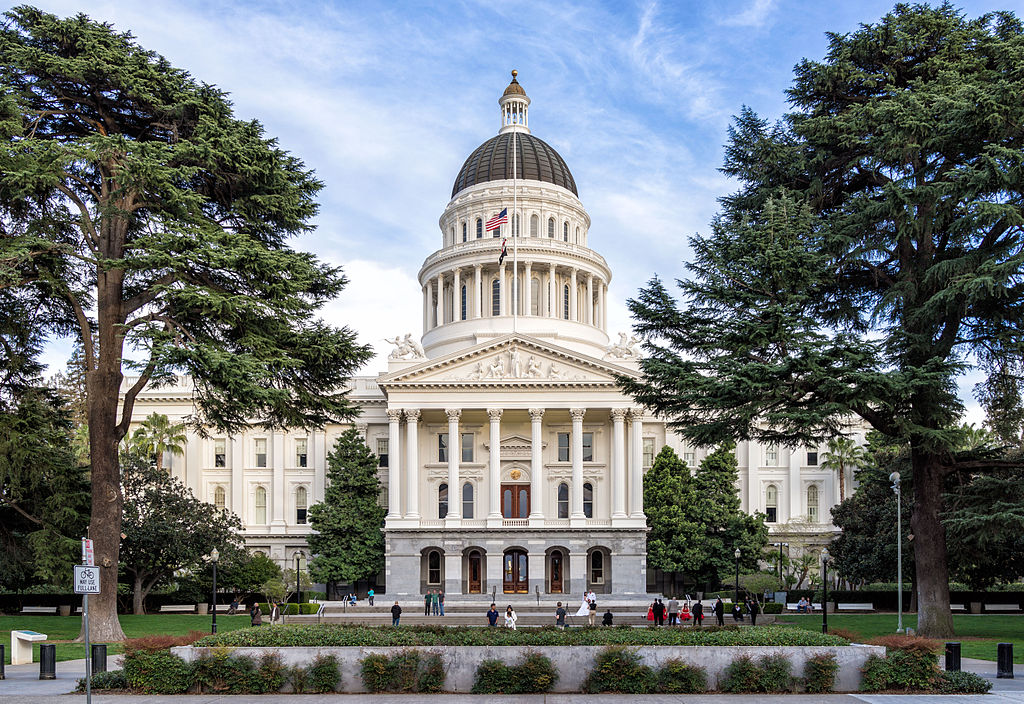 The Governor's budget for 2020-2022 should be released in early- to mid-January. Recent budgets have been relatively kind to our system but tax revenues have been running below trend and semi-wise chief executives have begun preparing for a recession (see notes on our fundraising campaign above.)

The California Health and Human Services agency and Department of Developmental Services have convened a new Developmental Services Task Force with component workgroups.  You can get more information here. Members are appointed for 3-year terms beginning December 9.  

I will be serving on two of the component task forcess, "System and Fiscal Reform" and "Oversight, Accountability and Transparency." Other members of the Imagine family will be serving on two of the remaining three task forces, "Service Access and Equity" and "Community Resources."  Although these groups have an appointed membership, all the meetings are open to the public.  If you have an interest in advocating for the state to change how it supports services to people with developmental disability diagnoses, please feel welcome to reach out to me to help coordinate your participation. Each of these groups is to meet 2-3 times per year in a range of locations and I will try to keep this space up to date when there is a meeting upcoming near us.

-Submitted by Doug