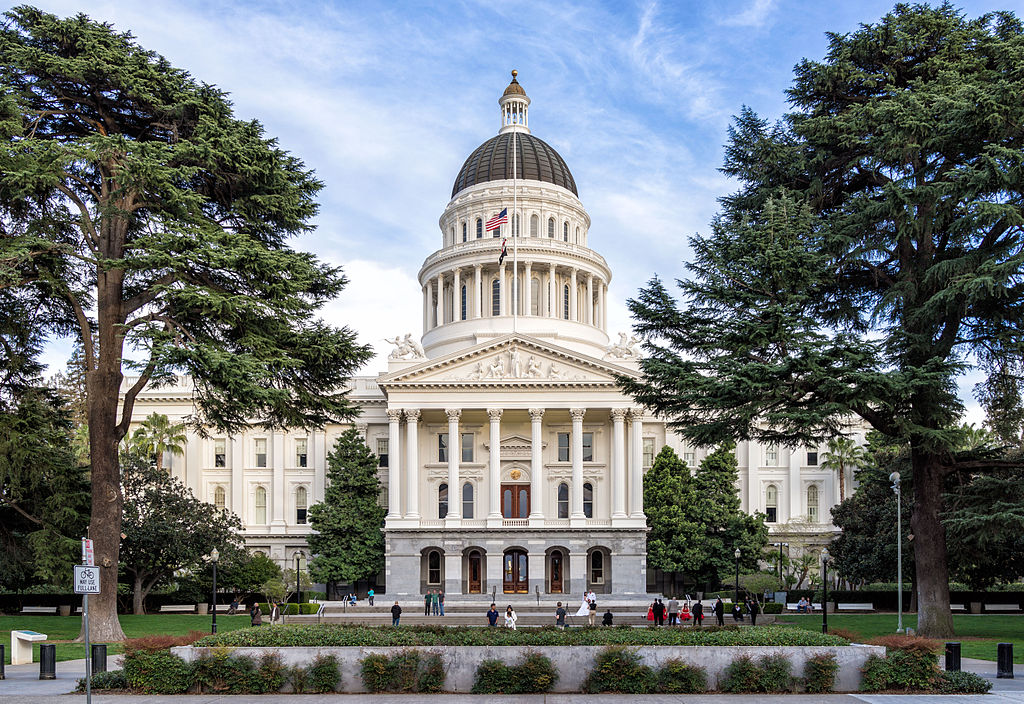 The Governor's budget for 2020-2021 came out on schedule. There were few surprises and none to the downside. 

The Oversight, Accountability and Transparency Workgroup of the Developmental Services Task Force will meet March 23 in Pomona.

As other meetings are scheduled, we'll try to keep you up to date in this space and on Facebook so you can participate if you wish. For (just barely) more on the Task Force and workgroups, you can find the Department of Developments Services page here.


-Submitted by Doug