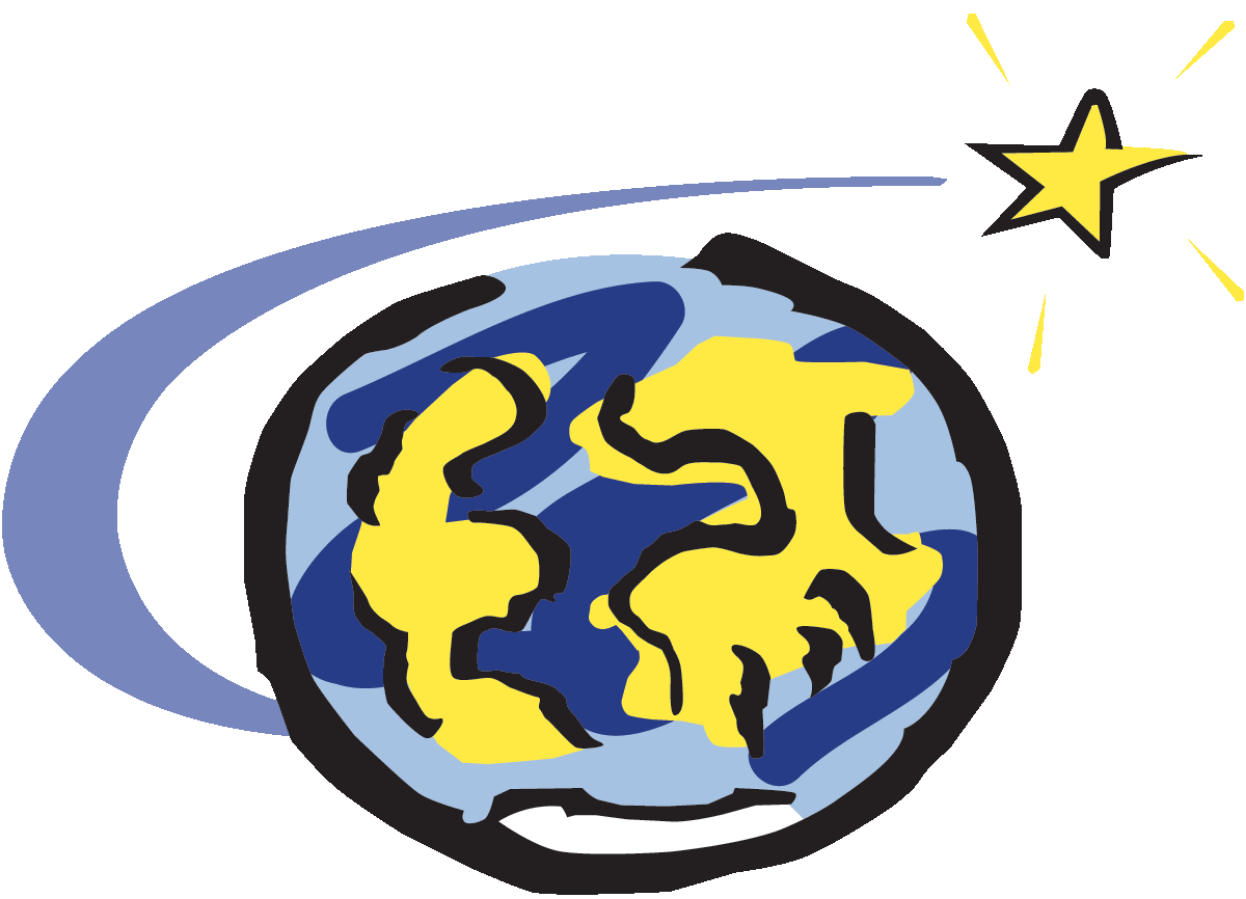 I am sure this is a rerun, but the "Four Plus One Questions" is one of the tools we will be using in the Facilitator Support Plans and much on my mind recently. The purpose of the tool is to help individuals or teams make positive change thoughtfully and proactively.
It asks five basic questions (4+1, you got this) about a change we aspire to. These are:
What have we tried?
What have we learned?
What are we pleased with?
What are we concerned about?
Given the answers to those four questions, the final question is: what should we try next? It can be a very clarifying process for introspection about a work in progress.
-Submitted by Doug