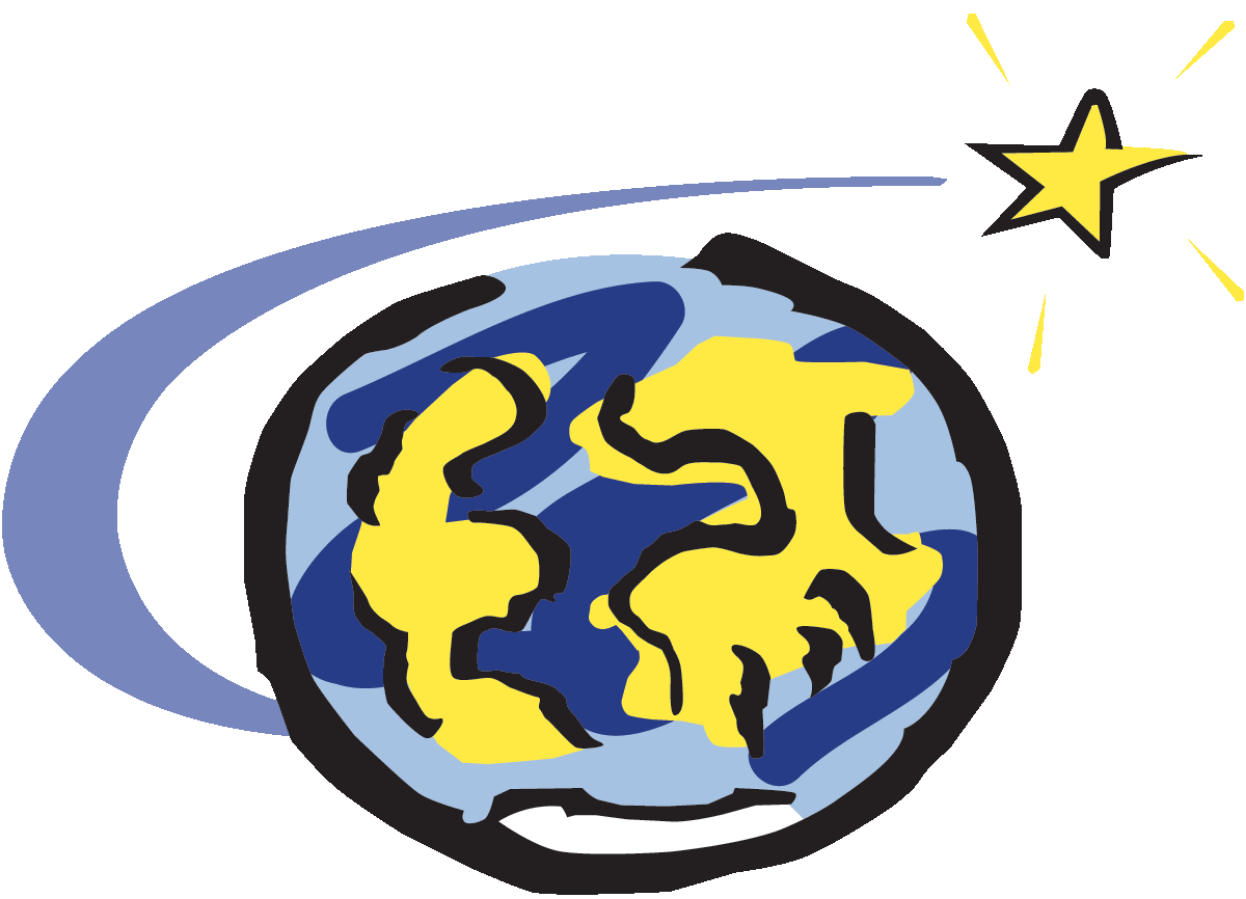 Community Connections is a newly forming Imagine group that will serve to foster connections, both within the Imagine community (families, clients, organization) and outward to the broader community (businesses, general population, service providers). 
One of the awkward parts of making connections within our Imagine family is that the organization needs to be protective of client privacy and cannot simply send out a contact roster. One way to work around this is to find areas of common interest that can provide intersections where we can meet. The monthly family Zoom meeting that has been taking place during the pandemic is an example of that, as are the Film Festival and other annual events. 
Welcoming new families into the Imagine community seems a natural place to focus on supporting connections. My daughter, Briana, has been served by Imagine for about 10 years and it has only been recently (since retiring from nursing and joining Imagine's board) that I am beginning to meet families and participate in the organization. If you would like to join a mentoring program, as a seasoned family or a newish one, let me know. And if you have particular intersections in mind where you would like to meet with others, this is your spot to put the word out. Let's connect!
Susan Douglass  
Imagine BOD and parent   
831-818-2501