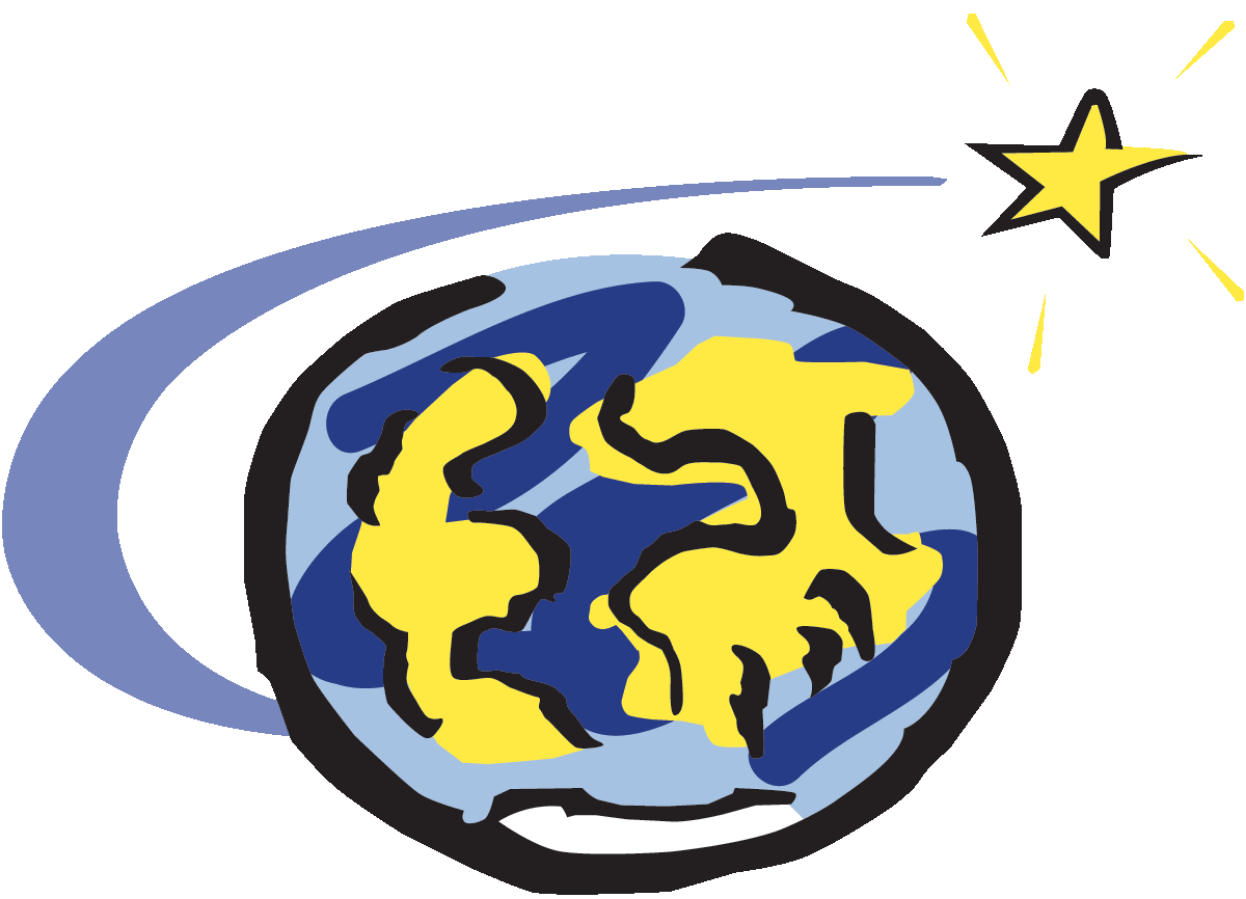 Hello,
Our second vaccine clinic will be February 25th!
Two topics for today. In one, I will eat crow on some advice I gave out on Monday, in the second, some notes about the upcoming clinic.
OK, first thing: On Monday, as part of their encouragement to use two masks, the CDC published guidance about a cloth mask worn above any disposable mask. It was pointed out to me later in the week, that the CDC had revised its recommendation to specify that KN95 masks be worn alone. Since we are asking staff to wear KN95, N95 or surgical masks, the guidance we provided on Monday is no longer appropriate. Just the one mask. Sorry and thanks.
If you are receiving your first or second dose of the vaccine at Imagine, we believe it will still be this coming Thursday, February 25th from 10am until 4 and that Patty will be sending confirmations based on that soon. However, there are two things that could come up: You might remember me writing you on February 4 to say that CVS had changed the time of the clinic. We have tried to confirm the same hours but want everyone ready to receive a last minute email if the clinic date or time is moved again at the last minute. If you get an email from this account on the night of the 24th, please read it.
Also, we want to remind you about the paperwork, so that the clinic goes as smoothly as possible. The following is from Patty:
Our second vaccine clinic will be held at our offices, 9065 Soquel Drive, Aptos Ca, on the following date and times:
February 25, 2021 10am-4pm- Clinic ID# CI265864
You will need to include a Clinic ID# on the consent form. Please turn in consent forms by Monday the 22nd.
I will be sending confirmation emails with your assigned time slot to everyone that has submitted a consent form by Monday the 22nd. 
For those of you that have insurance through Imagine here are the Group ID numbers you need:
Kaiser Permanente: 000717517-0000United
Health Care: 04X5576
Just a quick check in regarding the consent forms: It seems like there may have been some miscommunication on the day of the first clinic that we have been attempting to clarify since then.
The second clinic requires you to sign a new consent form like the one you filled out for the first clinic.
We passed out triplicate forms during the first clinic. You should have received Part 1 and Part 2. Please fill out and return both parts BEFORE the clinic on the 25th. You can drop them off at our office. Or ask your Facilitator if they can turn them in for you.
If you did not receive both parts of the triplicate forms, the PDF version is fine to turn in. You can fill that out like you did last time and email it to me. I have attached a copy of it to this email.
Finally, we only got one response to this question. If you have thoughts, please share them: As we consider changing some of our protocols, would you prefer we were more risk averse, protecting you and those in your circle more diligently? Or would you prefer we were more open to allowing our employees to travel without needing to quarantine without pay upon their return? Please email me or Patty with your thoughts.
As always, if you have any questions, comments or concerns, please don't hesitate to reach out.
Best,Doug