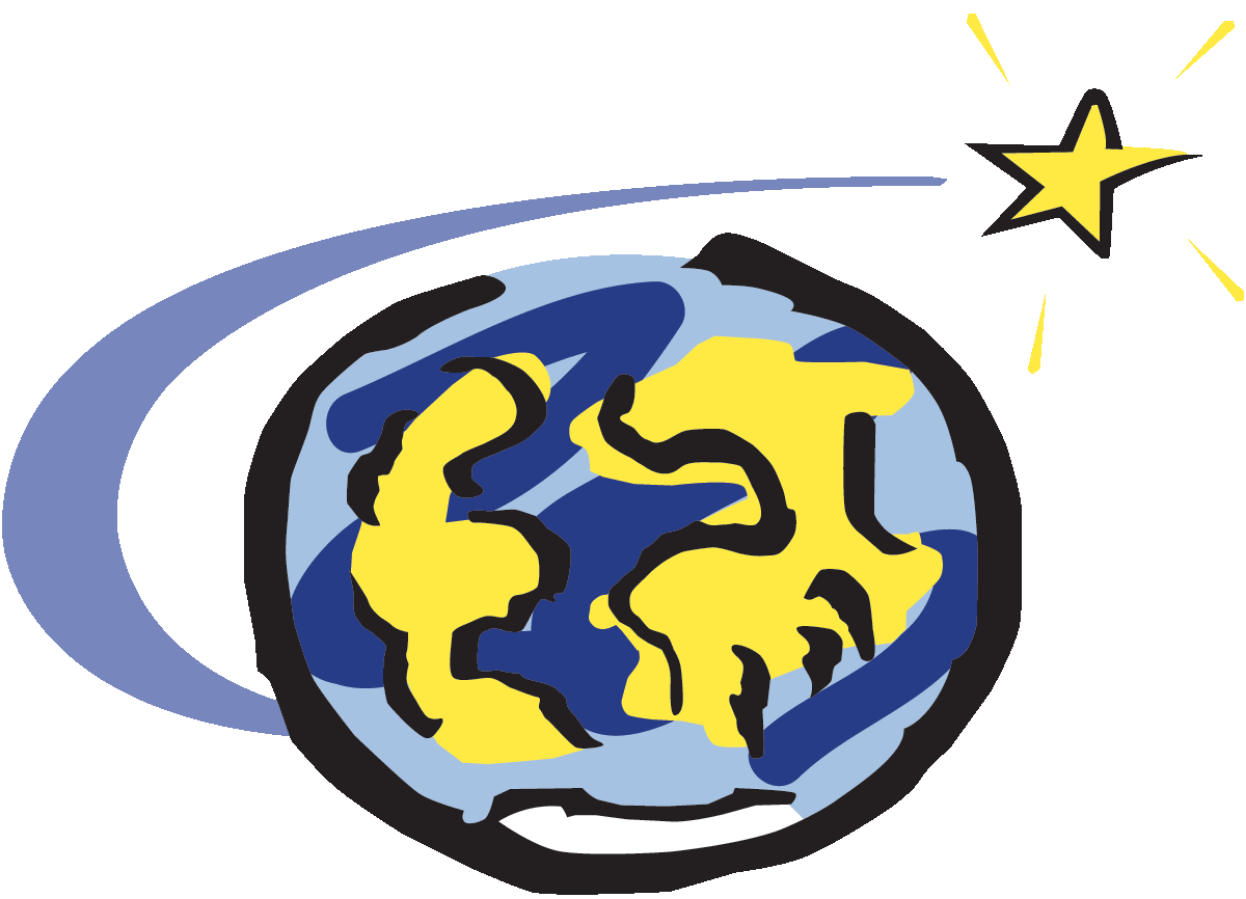 Hello,
Our first vaccine clinic will be this Thursday, February 4!
This is the ninth edition of our temporary, weekly COVID-19 update. Our goal with this newsletter is to inform our community with whatever we know about the vaccination, conditions in the County and cases at Imagine. Today's newsletter will focus on our upcoming vaccine clinic this Thursday, going over some of the practical things to be aware of, covering:
The situation in Santa Cruz County, and at Imagine
Update on the vaccine for Imagine clients and staff,
How to prepare for our vaccination clinic, this Thursday,
What to expect at the vaccination
What to do after the clinic
Santa Cruz County: The surge in cases caused by holiday travel and, possibly, new variants of the virus, has waned in Santa Cruz County and especially across the state. The number of active cases is still very high compared to summer and early fall. There remains a great deal of danger compelling us to continue all of our current precautions. That said, the precautions we are taking and the sacrifices we're making have an impact. New and active cases are about half of what they were only a couple weeks ago..
Cases at Imagine: I'm thrilled to report no new confirmed cases at Imagine in the last week. We have had one known exposure on a large team which we're monitoring closely. We have one additional employee in quarantine pending test results because she experienced symptoms after receiving the first dose of vaccine which are likely side effects from the shot but are also consistent with COVID.
Seven Imagine clients have already received the first dose of a COVID Vaccine, and we believe at least a dozen employees. Of those, only two reported significant side effects including the one quarantined. For most of us, a sore shoulder is as bad as it got.
How to Prepare for the Vaccine Clinic: If you are included on February 4, you have already sent a filled out consent form to Patty. If you sent a photograph (rather than a scan) of your consent form, Patty will be reaching out today, Tuesday, for a better copy. If you have trouble finding a scanner, you can drop the original form off at the office.
You should also have received a confirmation listing a one-hour window during which we will expect you. If you are a client of Imagine's, and did not receive a confirmation, please contact your Facilitator.
We plan to have a triplicate copy of your consent form to hand you when you arrive. Please bring your medical insurance or pharmacy ID card. If you receive your insurance through another person, such as a family member, please make sure you have all of their information with you and, if possible, have them available by phone during your appointment hour. If you do not have insurance, that is ok, but there may be a little bit of extra process ahead.
Please also bring a photo ID.
If you want to prepare yourself for how this will work, please consult this CDC page.
What to expect at the Vaccine Clinic: Because we haven't done this before, although we have a plan, that plan may change. Please be prepared to be patient and flexible.
Parking: Imagine's parking lot will be reserved for observation, people who use wheelchairs and CVS employee vehicles. Our friends at Santa Cruz Naturals have generously offered two parking places at their administration building, 9081 Soquel Drive. Parking will be most abundant near Aptos Middle School.
We are asking anyone comfortable walking 1/4 each way to park by the middle school (continue past Soquel Drive on Rio Del Mar and pull over at the nearest convenient spot.)
If 100 yards or so is a comfortable walk, park at the Santa Cruz Naturals administration building.
If you have mobility challenges, please come directly to Imagine's office 9065 Soquel Drive, Aptos 95003.
If you come in a group, you may also want to consider pulling over at our office to let people out before parking nearby.
Arriving: When you arrive, we will greet you with a triplicate copy of your consent form and point you to a place in line. Masks will be mandatory and your temperature will be taken and recorded. We will double check your documentation.
The sidewalk will be marked with 8′ separations. Teams that are often together may stand together, but we ask that you not come within 8′ to greet old friends.Please be aware that, in order to accommodate clients who may have difficulty in the line, we may opt to bypass the line at times. 
At the front of the line, your paperwork will be reviewed by an employee of CVS and you will be screened for potential infection. After this step, you will go inside the building to receive the vaccination. Please leave through the second door on the side of the building.
After receiving the vaccine: You will be asked to spend 15 minutes in observation before leaving. Chairs and tables will be set up under tents in the parking lot for this purpose. This is to protect your safety, as a tiny fraction (about 1/1000 of 1%) of people inoculated have severe allergic reactions.
If you receive your first dose on February 4, please plan to return to our clinic on February 25th. To get the full protection of the Pfizer vaccine, it is necessary to have a second dose three weeks after the first. Imagine will plan for your return. Those who do not attend the February 4th clinic may received the first dose February 25th and then plan to receive the second on March 18.
Please be aware: It takes a minimum of one week before there is a protective effect of the vaccine and maximum protection should not be assumed until a week after the second dose. Even at that point, the vaccine is considered about 95% effective meaning you can still become ill. Do not take any risks after receiving the vaccine that you would not take beforehand.
Although the vaccine is known to be highly effective against getting sick, it is not yet known whether vaccinated people still carry and transmit the disease without symptoms. There is a likely end to the pandemic and may come this year, but we should maintain the three Ws (Wearing masks, Watching distance and Washing hands) until the pandemic ends for everyone.
This vaccine is a very important step in ending the COVID-19 pandemic. But we should all plan to be very cautious until the virus is brought under control nationwide.
One last point: My apologies that this did not come out last night as it was intended to. The platform we use for mass emails failed for several hours.
As always, if you have any questions, comments or concerns, please don't hesitate to contact me.
With gratitude and sincere wishes for your health, safety and wellbeing,
Doug