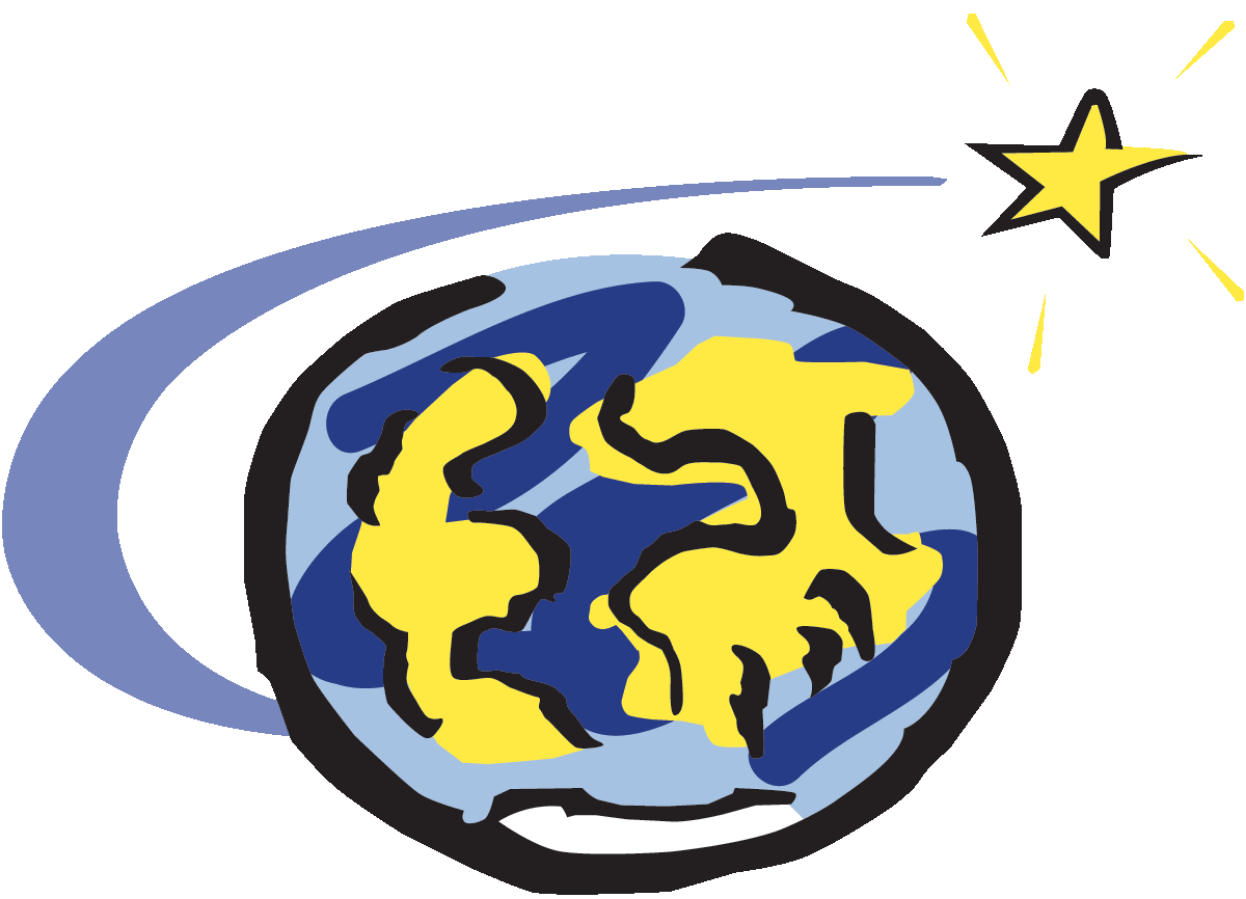 Hello,
This is the sixth edition of a temporary, weekly COVID-19 update. Our goal with this newsletter is to inform our community with whatever we know about the vaccination, conditions in the County and cases at Imagine. Today's newsletter will cover:
Update on the vaccine for Imagine clients and staff
Update on cases at Imagine
A note about PPE
A confession of errors last week
Vaccine Availability Update: 
We still don't have an appointment for our vaccine clinic at Imagine but Kaiser Permanente has let us know that our employees who are Kaiser members can sign up now for the vaccine. Call either the Watsonville (831) 768-6600 or Scotts Valley (831) 430-2700 general office number and explain that you work for Imagine Supported Living Services and are a caregiver eligible for Phase 1a of the vaccine program and have your member ID ready. As soon as they roll out their vaccine program, they will then call you for an appointment. Kaiser may be able to provide vaccines to non-members who are in Phase 1a (including Imagine clients) and I hope to be able to share more about that in our next newsletter.
Some local IHSS providers have already received their vaccines. We have tried and not been able to establish a concrete way of being included in that but hope to know more for next week's newsletter as well. If you are a provider, you may wish to call the County for details but we did and aren't wiser yet. 
Although this is entirely at your own discretion, we do ask that you let us know if you are vaccinated through these other venues. First, so that we don't expect for the clinic and second, it is really helpful for us to know that some of our people are safer from COVID-19. The best person to let know when you have been vaccinated is Patty and you can email her here.
We will send an email to this list as soon as we have our clinic date. We are told we will likely have 2-3 weeks between getting notification and the clinic date, but it may be as little as 1 week. If you work at Imagine, please prepare for some scheduling turbulence as we try to make sure as many people as possible who want the vaccine can be available for it.
At the wise request of one our family members, we are including this fact sheet from the federal Food & Drug Administration which includes the list of ingredients and some information on the Pfizer vaccine, which we still expect to be the vaccine at the clinic. This one is for the Moderna vaccine which may be available through other sources.
I'd like to end with an opinion, not based on known fact but observation which I hope will be helpful to those of us waiting impatiently and confused. Initially, Imagine clients and staff were to be among the very first vaccinated and that our first clinic would be in December. Now we can't be confident that our first clinic will even be in January and other groups have already begun receiving the vaccine. I am eager to see myself and as many of our clients and coworkers who choose to be vaccinated.
But I think there can be an explanation which has no villains. Several levels of government, federal, state and county have meticulously crafted their list of priorities for who should get the vaccine first and each level of government has been at least a little deferential to the others. It also seems that those charged with implementing the vaccination program overestimated how many people in the prioritized groups would want the vaccine early. 
Shuffling together different lists and guidelines of prioritized people, unexpected proportions of people opting in or out and the massive logistical problem of putting a fragile supply chain to work on an enormous scale has led to substantial confusion and probably a bunch of smaller players taking initiative to make sure that, if all the doses couldn't go exactly where they were targeted, at least they would be used.
I share the frustration of many that we aren't already through the first clinic, but I'm not sure it is anyone's fault and I am both hopeful and grateful that the end of this pandemic is just over the horizon.
Cases at Imagine
Since last week, we have added one new case of COVID-19 in which a client became infected. I had mentioned last week that one other client was having symptoms and that was who tested positive. This is the fourth client who has tested positive and we believe she was infected by one of two staff who also had symptoms a little earlier. As we understand, both of those employees, by the way, were proactive in letting us know of their exposure or symptoms and we appreciate that they did their best. The other client quarantined last week tested negative at an appropriate time and is now free to resume sweet, socially-distanced liberty.
Of the four, at least one is fully recovered and all three others seem on the verge of the end of their infections. The newest client on the list had a rough week but seems to have turned the corner and is getting stronger. Because this disease sometimes waxes and wanes, we are keeping very close eyes on those not yet recovered. But we are celebrating the return of some appetites and energy.
We have three new cases of staff who have tested positive. Based on contact tracing standards, there were three potential exposures of clients that came to light last week but two are near resolution with no symptoms and at least one negative test. We remain most especially concerned about the third and more on that below.
Staff who work with someone who has tested positive for COVID-19 will receive and be trained on these guidelines from the CDC which includes guidelines for when to seek additional medical care. We monitor O2 levels, temperature and visible, subjective warning signs throughout the day and will not hesitate to seek emergency medical care if it is warranted.
The science indicates that people who have had confirmed cases and recovered are immune for a minimum of three months. While we prefer to prevent our employees from catching this disease, each person who does and recovers should be safe to work with COVID+ clients. We welcomed three new presumed immune colleagues to the team this week. Because they are safer around the virus that causes COVID-19, these friends who have recovered make it easier for us to uphold our duty to care for contagious individuals.
PPE (Personal Protective Equipment)
KN95 masks are readily available for purchase and Imagine buys it by the case. We encourage all of our employees to wear these more protective masks and to use them a single time. Facilitators should be delivering masks to staff in client homes but if you haven't received these or are running out, please let your facilitator or me know and we'll make sure to deliver some. Other supplies, like disinfectants are also available. Full head-to-toe PPE includes pieces that can be still be hard to find and we are still reserving the full kit for when there is a client known to have or suspected of having COVID-19.
We also want you to know that we have now seen first-hand that PPE can prevent the transmission of the virus that causes COVID-19. Staff who have worked closely for long stretches with positive clients have avoided infection while wearing the PPE and using it properly.
We messed up
I do want to take time in this newsletter to acknowledge some serious errors in the last week in which we did not live up to the standard we set for ourselves. 
The parents or conservators of some individuals we serve did not receive information about cases near their loved ones in a timely way. We are aware that at all times but especially during the pandemic, those who trust us with the care of their family members or conservatees need good information promptly. It is much, much harder to have necessary confidence when you have to worry about whether you will be contacted with something you should know.
Also in the last week, we failed to follow the protocol that prevents spreading the virus from one team to another. Someone who was exposed in one house was allowed to work in another. So far, there is no evidence of transmission but it is too early to have confidence. 
We held a special meeting this morning with all Imagine Facilitators to review both the science and the protocol, including around informing family members . I apologize and take responsibility for these errors. These past several weeks have been very intense and mistakes were likely, but we are aware of how traumatic and consequential any error can be in this situation. Imagine's leadership is committed to doing better.
I remain very proud of the prudence, care and courage of the Imagine team.
As always, if you have any questions, comments or concerns, please don't hesitate to contact me.
With gratitude and sincere wishes for your health, safety and wellbeing,
Doug