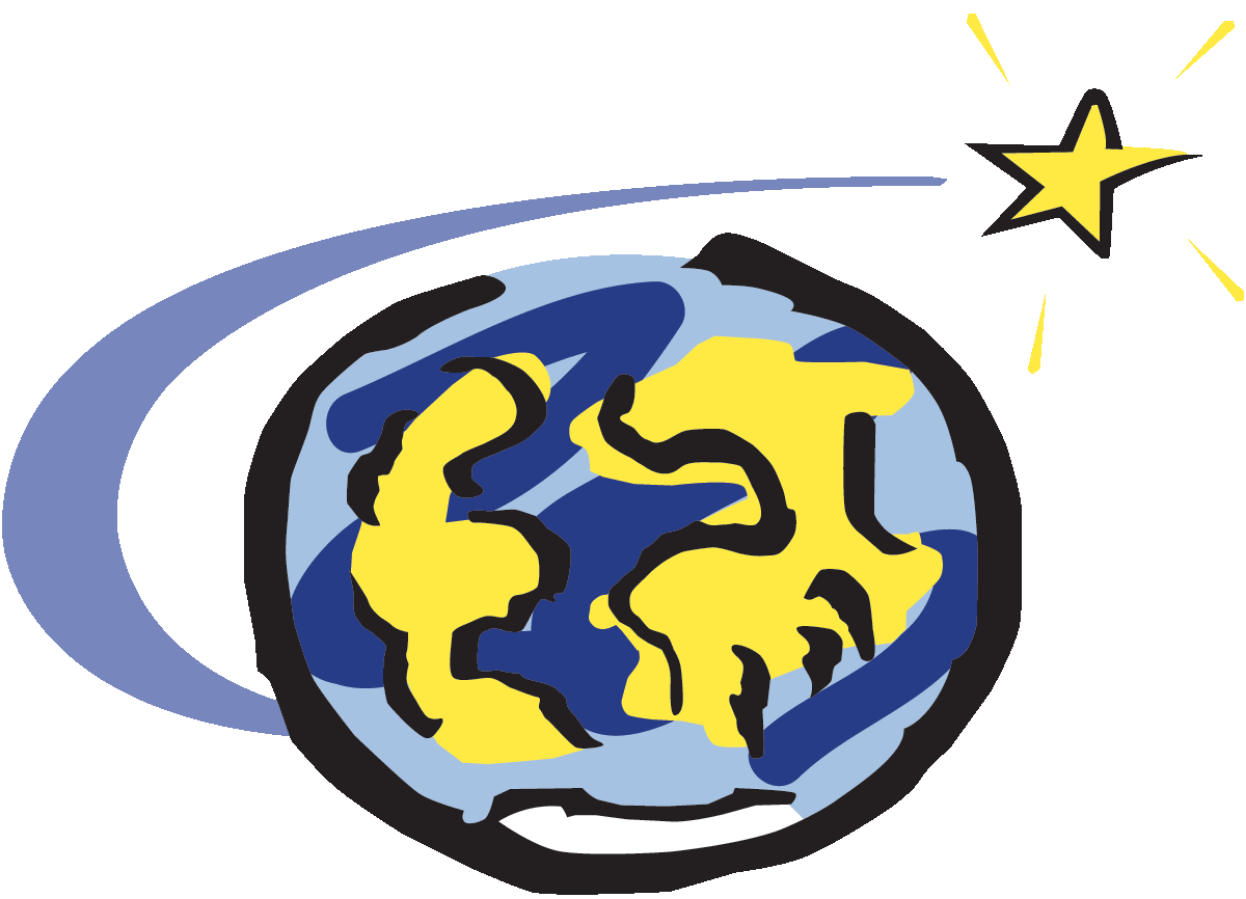 Hello,
This is the twentieth weekly COVID update, and the final one to deserve the name weekly. Today's newsletter will focus on:
Changes to the format and frequency of this newsletter.
The situation in Santa Cruz County and at Imagine
Information about vaccines, vaccine availability and vaccination
Debriefing the crisis
Please start with my apology for not sending this newsletter on time yesterday. In truth, I did not register the day until I was busy on a direct care shift. Which brought to mind that the COVID situation at Imagine has been pretty similar from week to week. When the weekly newsletter started, we were deep in a COVID-cumbered chaos. 
It continued because even as the danger receded, it seemed important to keep everyone up to date and no news was good news. We wanted to direct those who wanted a vaccine to the end of the needle. And we wanted to provide you with the latest science so you could make informed decisions on how, when and why to get vaccinated. But vaccination is fairly available now, you've all heard the arguments for and against, which largely argue for for. This newsletter might risk becoming unfascinating.
So, while I will be open to any feedback (write me here,) I think it makes sense that rather than weekly, we will continue these updates whenever there is a major change of circumstances or policy. If you don't receive this email, there are no cases at Imagine still and our policies haven't shifted. We do still want to encourage vigilance. The pandemic hasn't ended, it has just gotten much less deadly for vaccinated people and their loved ones, and it has gotten less prevalent.
Current Situation: We have no confirmed cases at Imagine and nobody is currently in quarantine.
COVID-19 remains prevalent in Santa Cruz County, neither increasing nor decreasing in a clear way. We continue to require the three Ws- Wear a mask, Watch your distance and Wash your hands for Imagine employees on duty. It does feel like we may be past the worst of this pandemic and we are both grateful and cautious.
Getting vaccinated
All Californians over the age of 16 are now eligible for vaccination. If you are not yet vaccinated, we would encourage you to use Vaccine Finder to make an appointment. You are not required to let us know when you have been vaccinated, but it is very helpful in our risk assessments to know how many employees have immunity. We'll be grateful if you share proof of vaccination by emailing a photo of your vaccine result to Patty.
Coming Review
The science shows fairly strongly that the Novel Coronavirus is still dangerous but that the worst of the pandemic is likely behind us. Now we would like to learn from the pandemic and our response to it. What, as we came through this together, made you glad you worked at Imagine? What made you feel extra worried or unappreciated? What worked and what didn't?
In the months to come we want to open a dialogue to start asking these questions in various settings. May Heaven grant this is the last such emergency like this that we'll face but if it isn't, we will want to make sure we've taken any lessons that can prepare us for the next.
As always, if you have any questions, comments or concerns, please don't hesitate to reach out.
Be well, stay well and thank you for all you've done to get us through a year of pandemic,
Doug