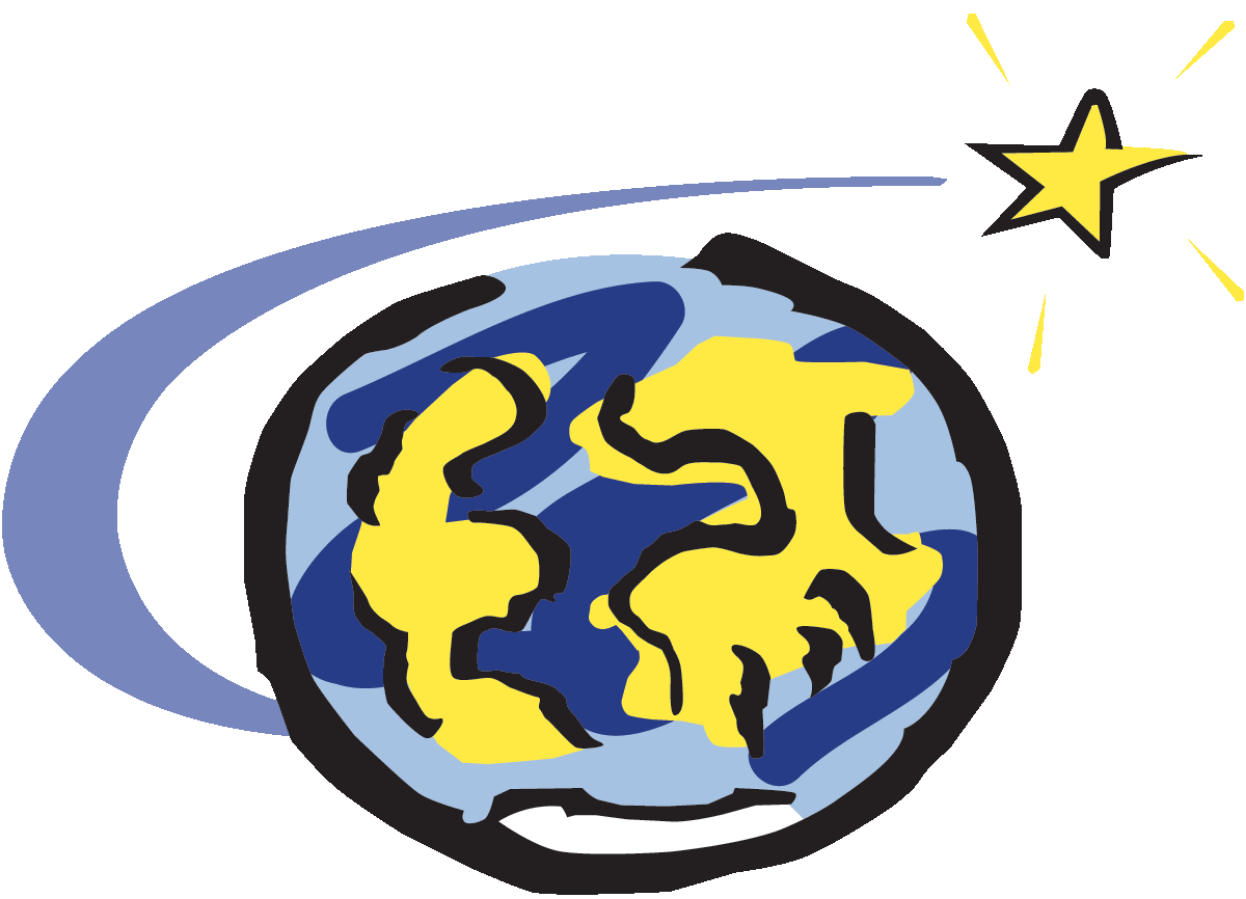 Hello,
Our second vaccine clinic will be February 25th!
This is the eleventh weekly COVID update. Today's newsletter will focus on:
The situation in Santa Cruz County and at Imagine
How to prepare for the next vaccine clinic
New variants of the Coronavirus and what they might mean
A description of our current thinking on relaxing some protocols for vaccinated employees working with vaccinated clients.
A request for your input on the
Current Situation: New cases in Santa Cruz County continue to fall, and the number of known active cases in the county are less than a third of what they were a few weeks ago. There remains a great deal of danger compelling us to continue all of our current precautions, including a new, more transmittable variant already present in Santa Clara County. That said, the precautions we are taking and the sacrifices we're making have an impact. Please continue wearing masks, washing hands, and social distancing.
Cases at Imagine: We have one employee known to have been exposed to a COVID+ individual. As with the most recent time this happened, the employee recognized the danger and did not return to work around others. She is currently quarantined with her family. Because she took pro-active steps, we believe there was no subsequent exposure of other Imagine clients, family members or employees.
Imagine's second vaccine clinic is scheduled for Thursday, February 25th (Clinic ID: CI265864). Anyone who received their first vaccine dose on the 4th should come back on the 25th for the second dose. For anyone who needs their first dose of the vaccine, you can get it at this upcoming clinic as well. This will be the last chance for a first dose through the Imagine clinic. Anyone interested in the vaccine or coming back for their second dose needs to complete the vaccine consent form. If you are a conservator enrolling for a loved one, please fill out this form. Forms can be printed out and dropped off at the office, or scanned and emailed to Patty (we ask for all forms to be submitted in advance). Please include the Clinic ID on the form as well (Clinic ID: CI265864).
The Imagine clinic is one way to get the vaccine, but the county has provided this document which has a slew of alternative sources as well as how to start the process. If you need evidence that you belong in Phase 1(a) we have produced this letter for employees and this letter for clients of Imagine.
Please do send your form in, no later than Monday 2/22, especially if you will be receiving the first dose on the 25th.
New Variants of SARS-CoV-19:
It is normal for a virus to mutate over time, and likelier the more widespread it is. Three important new strains have been discovered in the United States and at least two are in California. It is thought but not known that current vaccines will help with these, at least to reduce the sickness caused. Because these new strains appear to be a bit more contagious than the one we've been fighting all year, it is more important than ever to follow the "3 Ws" (Wearing a mask, Washing your hands, Watching your distance.)
There is a great deal of concern among public health professionals locally and nationally that the new strains could lead to a new surge. There is also confidence that the right precautions can prevent that surge. The CDC has new recommendations for how to improve the power of your masks. For anyone who wants to try the method in those recommendations where a cloth mask goes over a KN-95, Imagine will provide plenty of both upon request and recommends that you wear both.
For more information about what is currently known about the new variants, click here.
Future changes to Imagine protocols:
As the people we serve develop immunity to COVID through vaccination, some things can start to change, especially for vaccinated employees. But we want to be cautious because, as long as the pandemic continues, some danger remains for vaccinated clients and staff, unvaccinated clients and staff. In this section, I intend to explain what won't change and what might and why. Afterwards, I am asking for your feedback on how you would like to see things progress.
New variants and ongoing risk: Because of the new variants above, we can't be certain that the vaccines mark a definitive end to the pandemic, even after enough people have taken it.
The Pfizer vaccine, which is being given at Imagine, as well as the Moderna vaccine have shown better than 90% effectiveness at reducing disease, meaning that less than 10% of people who have received both doses get sick who would have. But that leaves up to 10% of people who do. It is not yet known whether a vaccinated person who is exposed to SARS-CoV-19 and does not get sick is not contagious or whether they just become asymptomatic carriers, presenting a danger to their client, coworkers and the loved ones of each.
Finally, there is no clear guidance on whether the vaccine works equally well with people who have atypical genetics.
What won't change anytime soon: For all of these reasons, the 3 Ws will remain as requirements of work at Imagine. Anybody on shift will continue to be expected to wear a mask; anybody sick with symptoms of COVID-19 will be expected to quarantine and test; clients and staff will still be encouraged to avoid crowded places, especially indoors; and we still can't throw the big old party we intend to throw you all when this pandemic is over.
What might change: We know that our coworkers (including us) have sacrificed by not traveling to see loved ones, or by quarantining without pay after travel. It is possible that we might start cautiously allowing staff to travel without quarantining when they get back, provided both they and the client they work with have completed the vaccine series. There is a trade-off to be had: it is possible that travel, especially by air, bus or train, raises the risk of even vaccinated staff becoming contagious and posing risk through their client to their coworkers and then to the loved ones of the friends and clients. At the same time, we know this year has been hard on a lot of people and many could use a break. Right now, the virus remains widespread but much less so than recently and vaccinated people should be pretty safe. Decisions on quarantining after travel will remain case-by-case and you should inform your Facilitator before planning any if you don't want to quarantine upon your return. But we're considering skipping the quarantine post-travel for vaccinated employees with vaccinated clients, as long as the science suggests that is (pretty) safe. We are not sure the window for travel will stay open.
Our question to you: As we consider changing some of our protocols, would you prefer we were more risk averse, protecting you and those in your circle more diligently? Or would you prefer we were more open to allowing our employees to travel without needing to quarantine without pay upon their return? Please email me or Patty with your thoughts.
As always, if you have any questions, comments or concerns, please don't hesitate to reach out.
Best,Doug