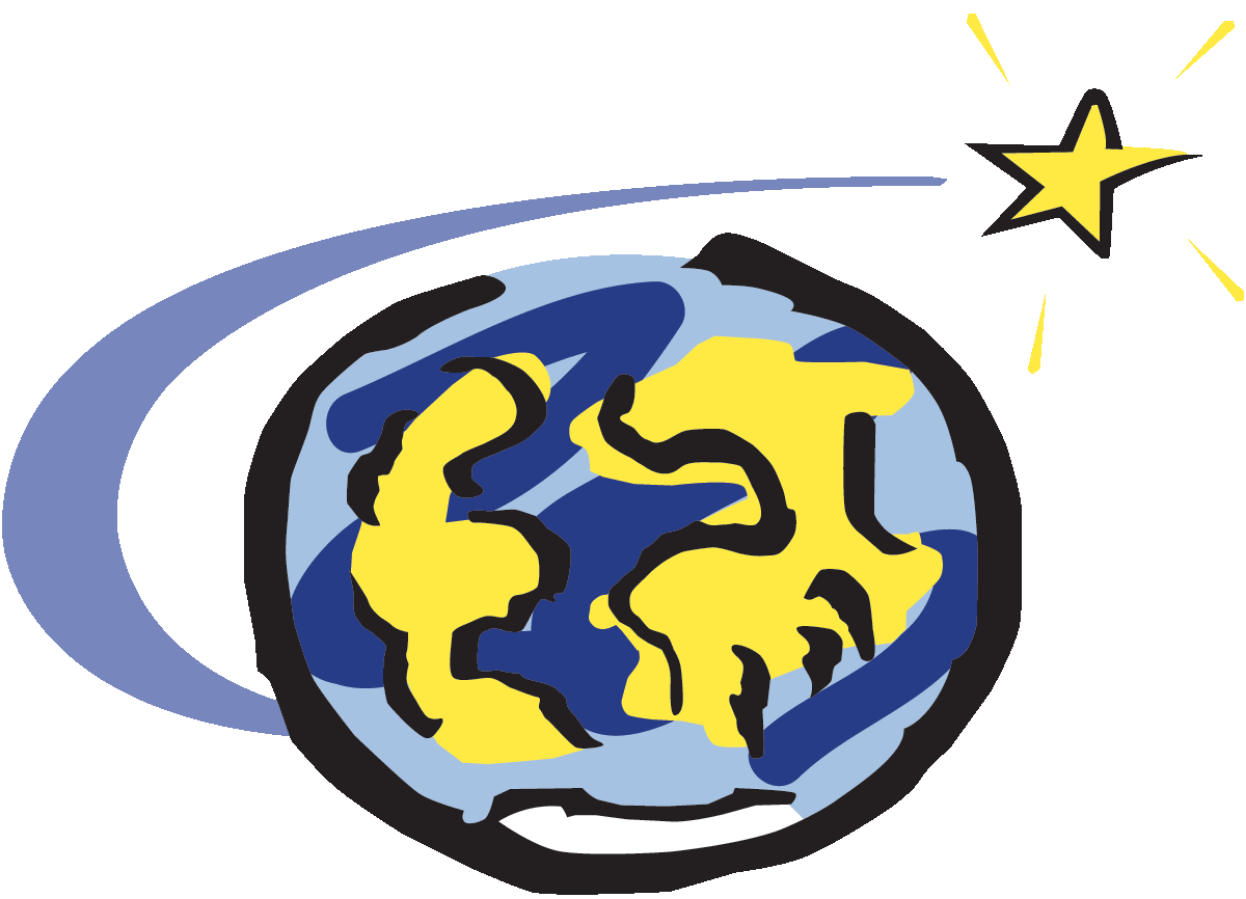 Hello,
Our second vaccine clinic will be February 25th!
This is Lili standing in for Doug on the tenth edition of our temporary, weekly COVID-19 update. Our goal with this newsletter is to inform our community with whatever we know about the vaccination, conditions in the County and cases at Imagine. Today's newsletter will focus on:
The situation in Santa Cruz County, and at Imagine
Update on the vaccine for Imagine clients and staff
Santa Cruz County: New cases in Santa Cruz County continue to fall, and the number of active cases in the county are about half of what they were a few weeks ago. There remains a great deal of danger compelling us to continue all of our current precautions. That said, the precautions we are taking and the sacrifices we're making have an impact. Please continue wearing masks, washing hands, and social distancing.
Cases at Imagine: We are happy to share that there are no new confirmed cases at Imagine, and our first vaccine clinic that took place last Thursday was a success. Almost all Imagine clients received their first dose of the vaccine. We are very happy with the clinic turnout.
Imagine's second vaccine clinic is scheduled for Thursday, February 25th (Clinic ID: CI265864). Anyone who received their first vaccine dose on the 4th should come back on the 25th for the second dose. For anyone who needs their first dose of the vaccine, you can get it at this upcoming clinic as well. This will be the last chance for a first dose through the Imagine clinic. Anyone interested in the vaccine or coming back for their second dose needs to complete the vaccine consent form. If you are a conservator enrolling for a loved one, please fill out this form. Forms can be printed out and dropped off at the office, or scanned and emailed to Patty (we ask for all forms to be submitted in advance). Please include the Clinic ID on the form as well (Clinic ID: CI265864).
The Imagine clinic is one way to get the vaccine, but the county has provided this document which has a slew of alternative sources as well as how to start the process. If you need evidence that you belong in Phase 1(a) we have produced this letter for employees and this letter for clients of Imagine.
As always, if you have any questions, comments or concerns, please don't hesitate to reach out.
Best,
Lili