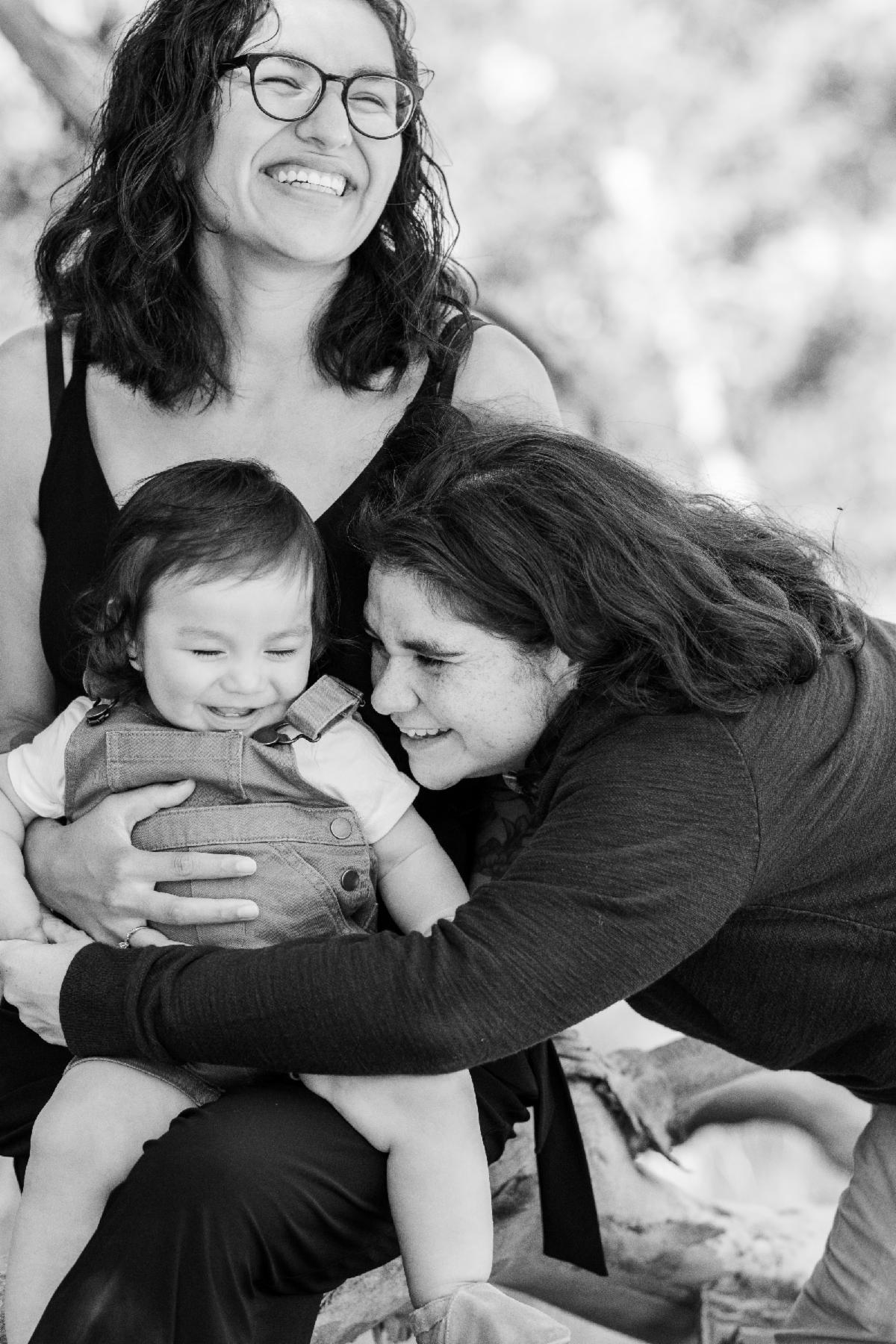 Hello all,
First off, thank you all for attending the 11th annual Imagine Disability Film Festival. We look forward to this event every year not only because of the amazing inclusive films we get to experience, but also because of the company we get to enjoy. I hope that you continue to join us in this event for many years to come. There are small uncertainties when it comes to the future of this event. One that we are saddened to report is that the Jewel Theater Company is having their final season. While we may be able to secure the Culligan Theater location again next year, it is not a certainty.
On a more positive note regarding this event, we have discussed expanding committee and time frame around the organization of the event in order to make this much more an arts program for the disability community, rather than just a yearly event. More to come about that when we have established what that looks like.
Next up will be our end of year party. We hope to see you there and that our plans don't get thwarted by the new COVID variant. Please continue to practice precaution around COVID-19 and be sure to alert us if you or someone in your household has tested positive.
In Good Health,
Patty Lopez
Assistant Director of Human Resources
Imagine Supported Living Services
Office: 831-464-8355 ext. 112
Cell: (831) 325-7760
Fax: (831) 612-6384
A Plea: This is Doug hijacking the end of Patty's column to say this: The holidays are coming. Between extra pay and fun events, we try to make it worthwhile for people who give care but also recognize that a lot of employees will want that time off. If you expect to need time off during the holidays, please start now by letting us know and seeking coverage.