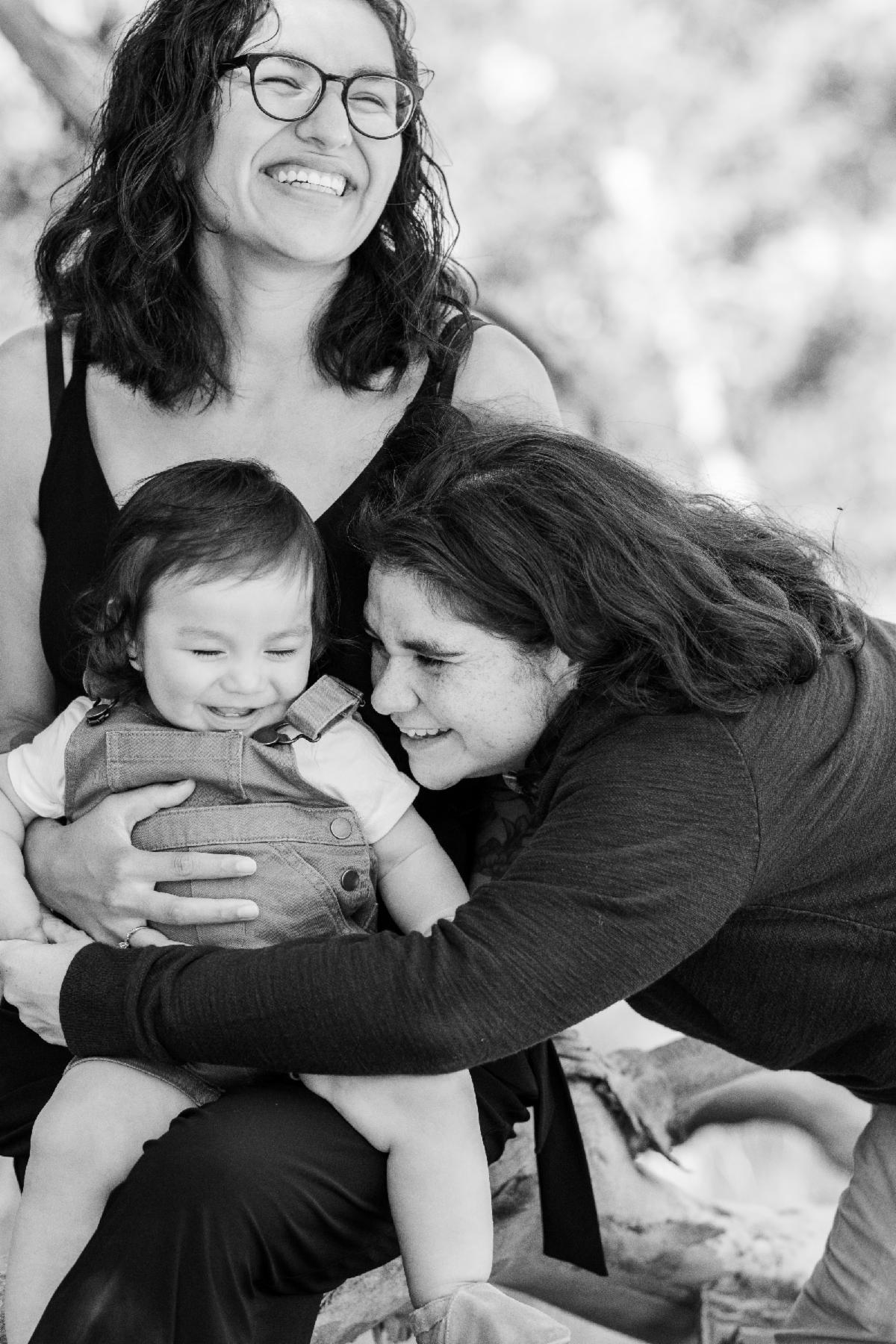 I would like to touch on a topic that comes up periodically at Imagine: safety in the workplace. There have certainly been different reasons to bring up safety, such as a global pandemic, wildfires, and recent floodings and evacuations across the county we serve. However, I would like to talk about emotional and mental safety. 
I would like to stress the importance of coming forward to management with any concerns about your safety. Whether that be not feeling well prepared for an aggressive episode from your consumer or feeling like there is someone on your team that is making you feel uncomfortable.
Imagine always strives to have a culture of support. We want everyone at Imagine to know that while our mission is to empower and advocate for the consumers we serve, the direct care staff are the core of providing that service. Our Home Support Specialists should always feel safe and supported. I would like to encourage everyone to call me if ever that is not the case.
Additionally, while it is our responsibility to make sure everything administrative, such as making sure there are up-to-date documents, is running smoothly, we definitely rely on direct care staff to communicate any issue that comes up. 
Remember that Imagine has an open-door policy, meaning that if you do not feel comfortable speaking with your direct supervisor, you are always free to speak to Doug or myself, or any other Facilitator you do feel comfortable with. 
We continue to be grateful for the employees we have and for the amazing work, you do every day. Please do not hesitate to let us know how we can make your work environment better. 
In Good Health,
Patty
Patty Lopez
Assistant Director of Human Resources 
Imagine Supported Living Services
Office: 831-464-8355 ext. 112
Cell: (831) 325-7760
Fax: (831) 612-6384