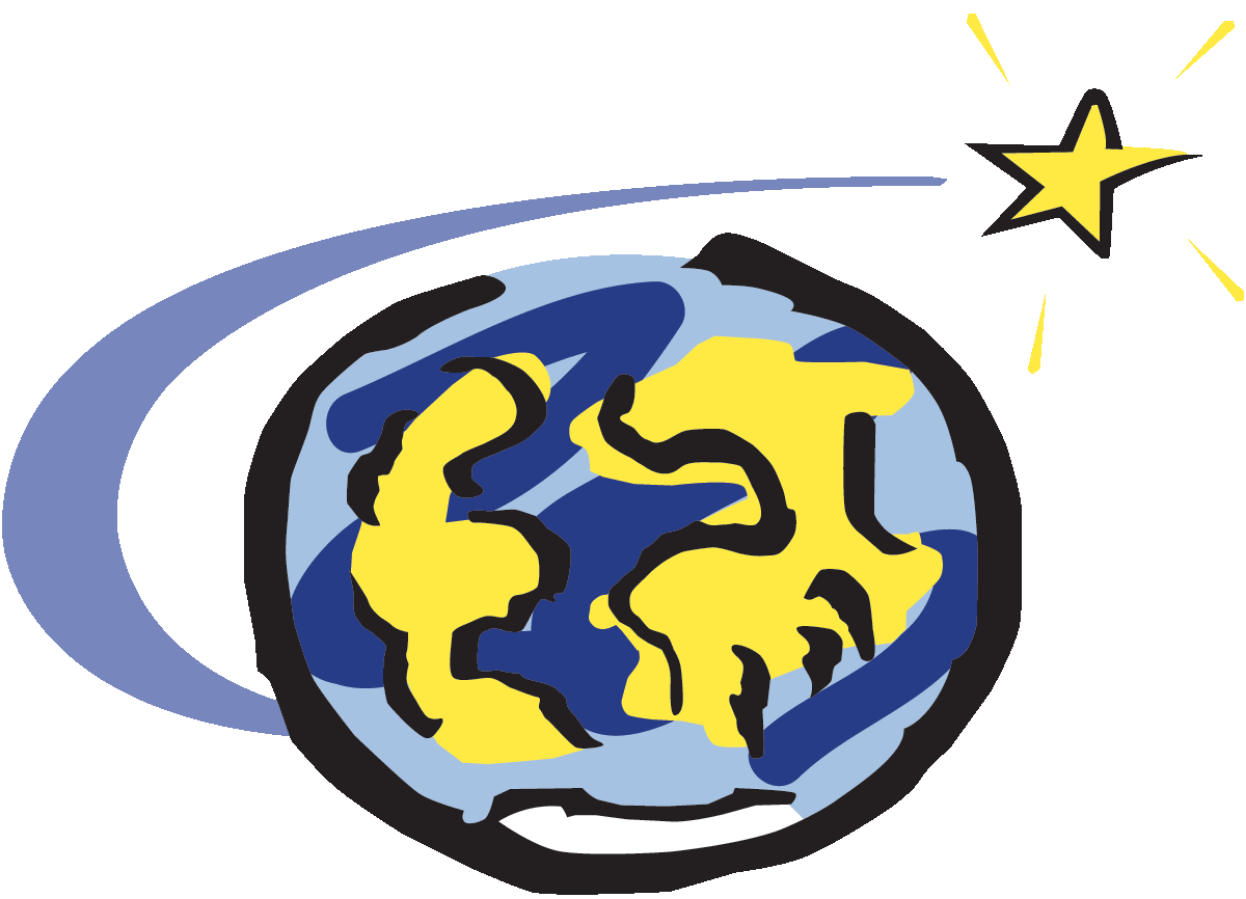 Hello Everyone, 
I hope that everyone had a safe and enjoyable Holiday Season. I know a lot of us are feeling a combination of burnout and cautiousness with the news of the Omicron variant. Please make sure that you remember that we are still following the COVID-19 protocols of staying home if you are ill and wearing a mask while on shift. Please do let us know as soon as possible if you have been exposed to anyone testing positive. Imagine continues to work hard on keeping everyone safe and communicating thoroughly when we need to take more precautions. 

One major COVID-19 update that we have recently been presented with is a new Booster Vaccine Mandate. This means that employees who received their 2nd COVID-19 Vaccine, or one Johnson & Johson vaccine, over 6 months ago, must receive a booster shot by February 1, 2022, in order to be considered fully vaccinated and continue to comply with the vaccine Mandate. I understand, even as I write this, that this will not be easy to hear. The amount of news about these vaccines really intensifies one's ability to process what we feel is the best path for us and our families. Imagine has consistently trusted the guidance of the CDC and other medical organizations. Many of our clients and admin staff have received the booster shot. If you are having a hard time finding information about the booster vaccine that you trust, or if you would like to process this news with us, please feel free to reach out. 

On a different note, please take a moment to review your 2021 W2 on Paychex flex, and please submit any changes in dependents for 2022 to me as soon as possible. Your paystub for the pay period of 1/1/22-1/15/22 will reflect a change in the pay rate. Anyone that was making $14 an hour will be moved up to $15 an hour according to the minimum wage change. Imagine continues to plan for pay increases based on the duration of time each employee has been at Imagine. We hope to make that change happen sometime in midyear. 

My sincere wish for Imagine in the new year is to continue to focus on employee culture and morale. It is my personal goal as someone whose job is centered around employee matters, to make sure that everyone feels seen and heard with any issue you may bring to us, even in times when all we can do is listen. Please always feel free to reach out to me or make an in-person appointment with me, if you feel you don't understand something about our policies, employee portals, or even something about working with your client. Our clients' quality of life is very much impacted by our employees and how connected you feel to the program you are a part of. 

As always, I am here for you to reach out to. Wishing everyone a great 2022. 
In Good Health, 
Patty Lopez