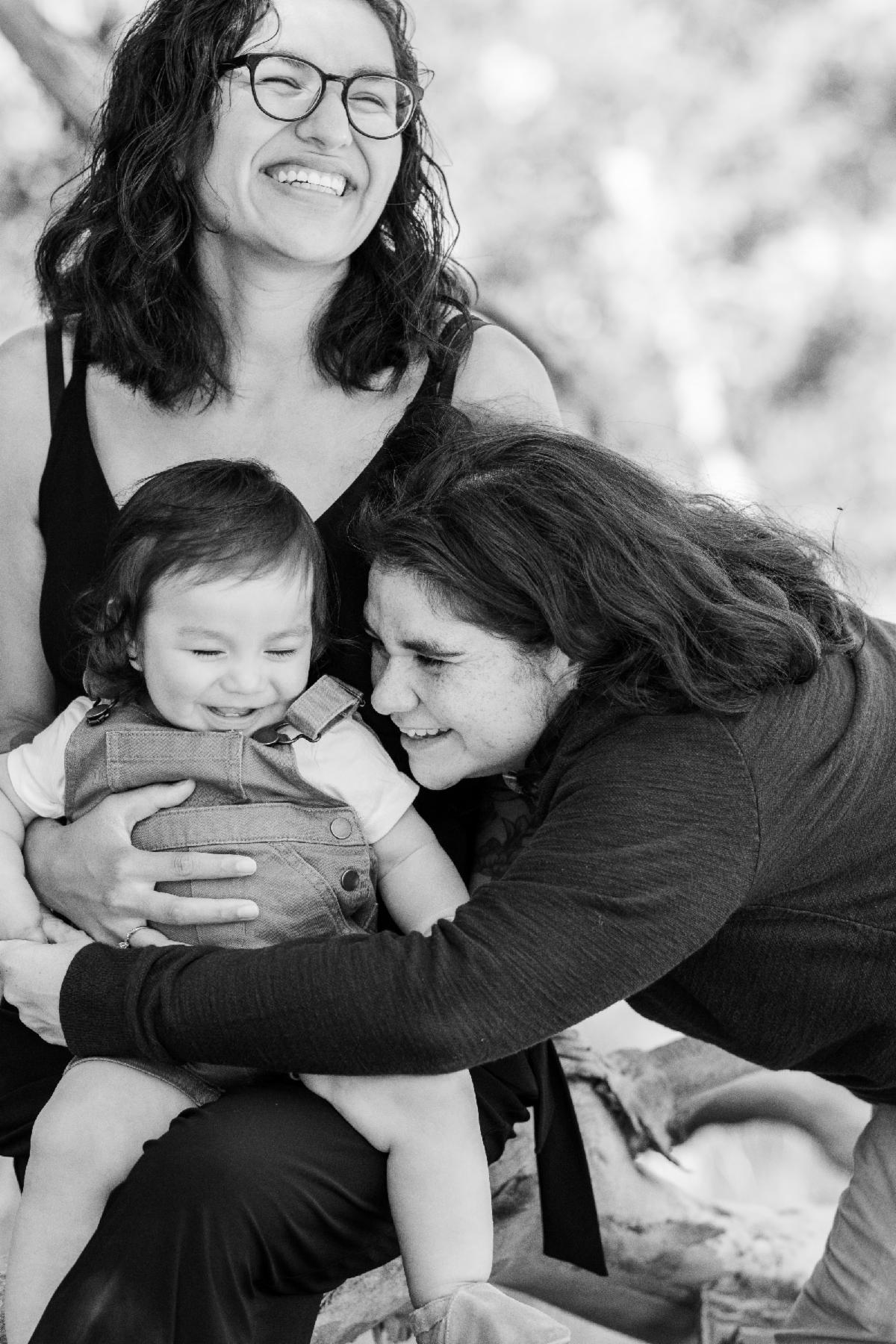 Hello Everyone,
It's time to register for the 10th Annual Imagine Disability Film Festival! Please follow the link below to reserve your ticket.
On Friday, October 14th, Imagine Supported Living Services will host its 10th annual Disability Film Festival event from 5 PM to 9 PM. at the Jewel Theater at the Tannery of Arts located at 1010 River Street, Santa Cruz. The mission of the film festival is to celebrate the members of our community who are living with developmental disabilities.
If you are an individual with a disability and require an accommodation to attend this event, please register below and contact me at Patty@imaginesls.org
http://events.constantcontact.com/register/event?llr=na6g55cab&oeidk=a07ejehcyda56eb43b0
We thank our Sponsorship Partners at Aveanna Healthcare and all those who donated prizes to our raffle.
Patty Lopez
Assistant Director of Human Resources
Imagine Supported Living Services
Office: 831-464-8355 ext. 112