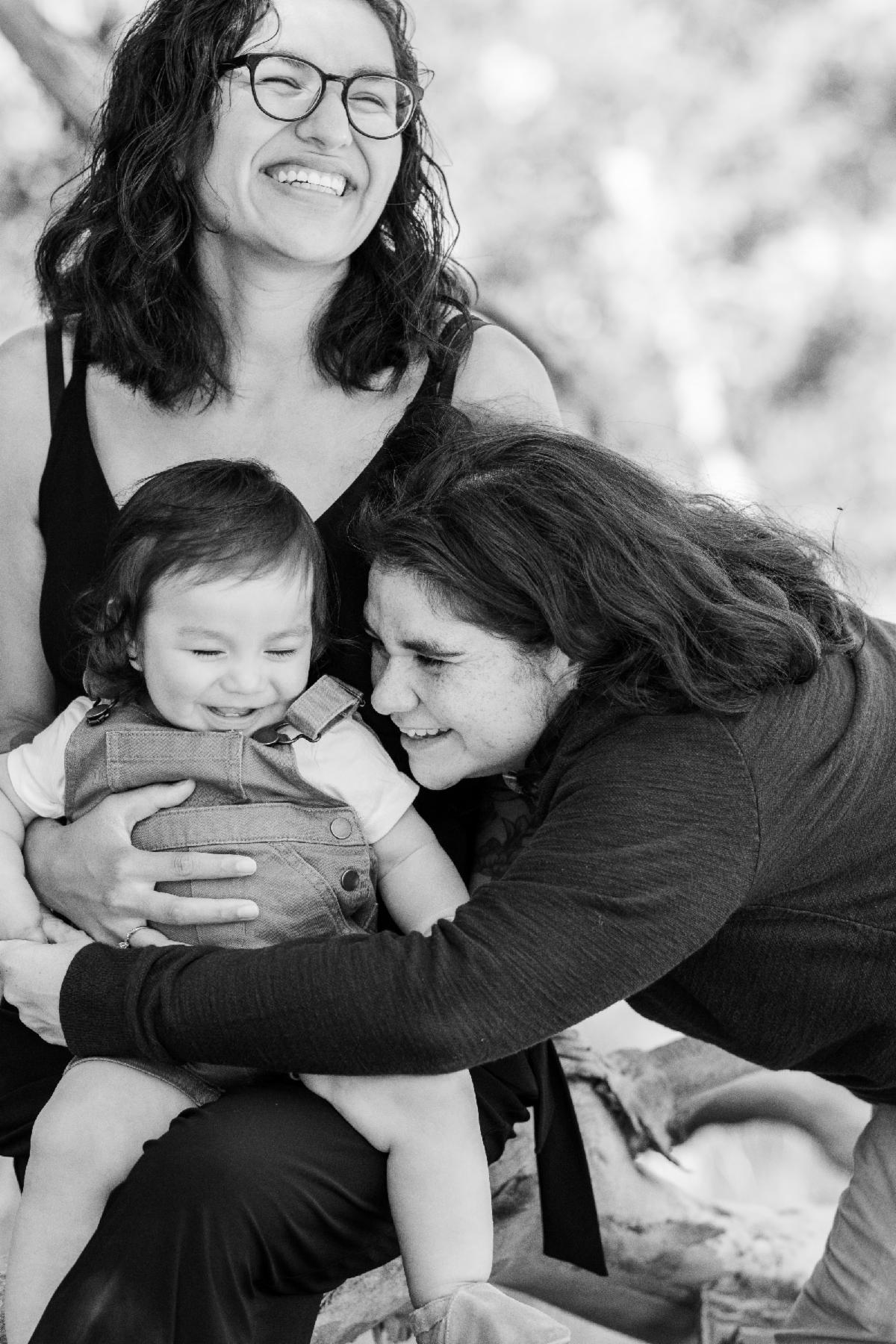 Hello all,
As Doug has explained above, we are working on a restructuring of roles for the Management team. A huge part of that is to make sure we are offering the right amount of support to everyone in the Imagine family.
One of our goals is, and has been, to be the employer of choice. A specific way we hope to continue to do that is to offer appropriate trainings and to strive to hire internally whenever there is an open position in the management team. In order to prepare our direct care staff for this, we offer the opportunity for anyone interested in training or course work to reach out to us, as we may be able to offer a scholarship that would help with the cost of continuing education. 
Additionally, we encourage anyone interested in understanding the particulars of a specific role at Imagine to reach out and set up a meeting with the person in that role. We love to hear from employees whose goal is to eventually become a part of managing the inner workings of our agency.
As always, please feel free to reach out to me with any questions.
Best Regards,
Patty Lopez
Assistant Director of Human Resources