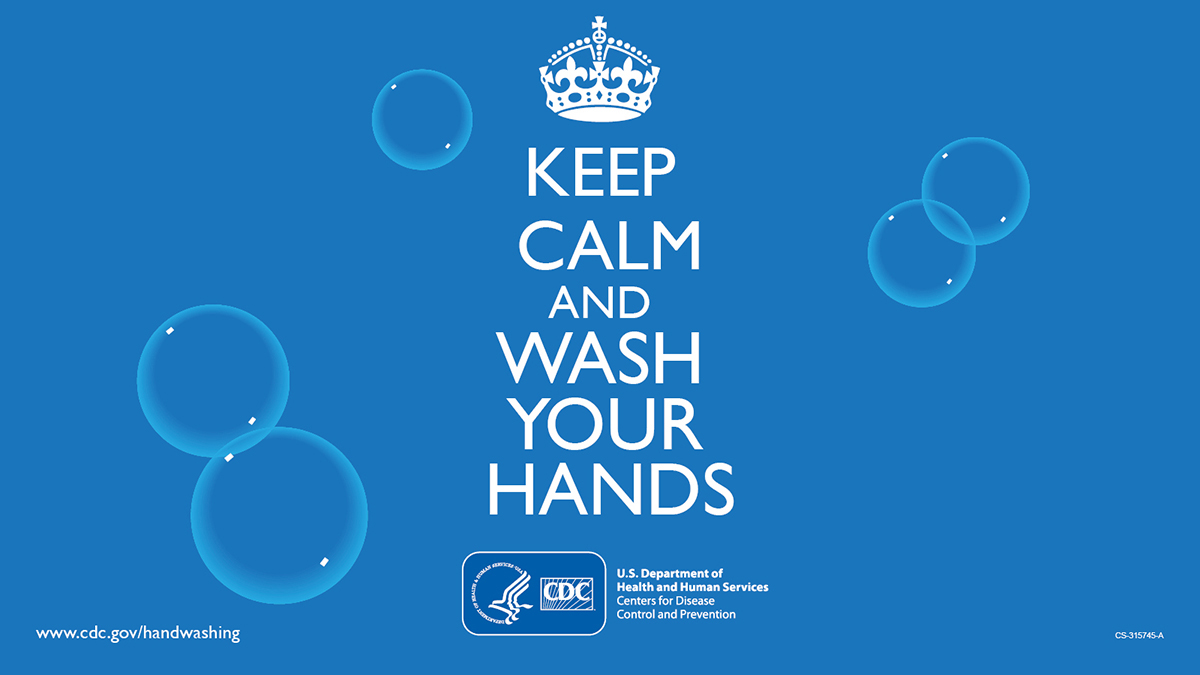 Hello all, 
Happy New Year! I hope everyone had safe and socially distanced holidays. Imagine, like everyone else, experienced a lot of challenges in 2020 and we are grateful for the teams we have and the commitment we have seem from everyone. 
We are so excited about the prospect of regaining some normalcy with the roll out of the COVID-19 vaccine. As Doug has announced in his weekly updates, Imagine has been accepted as a part of tier 1 in California for those eligible for the COVID-19 Vaccine. Though we still don't have a date of when the Vaccines will be administered, we are getting closer to the set up and have begun communication with CVS, who will be the organization we receive the vaccines from. 
Though Doug, myself and other members of the Risk Management Team at Imagine have done research, there are still some unknowns to the COVID-19 vaccines. For example, it is still unknown whether someone that has taken the vaccine can still be a carrier of the disease and potentially infect others. What this means for Imagine employees is that even after receiving the vaccine we must continue wearing masks and other PPE, as well as maintaining hygienic practices such as constant handwashing and sanitizing of high touch surfaces. 
As I mentioned above, we do however have reason to feel hopeful for the return of normalcy. As we see a higher percentage of our community receive the vaccine, stay at home and travel quarantine orders will likely be lifted and Imagine will relax with our travel and quarantine policies as well. 
Please remember that for now, prevention is still the fastest way through this crisis. As always, please feel free to contact me with any questions or concerns and I will do my best to answer them or provide appropriate resources. 
Cheers to a healthy 2021! 
Best Regards, 
Patty Lopez