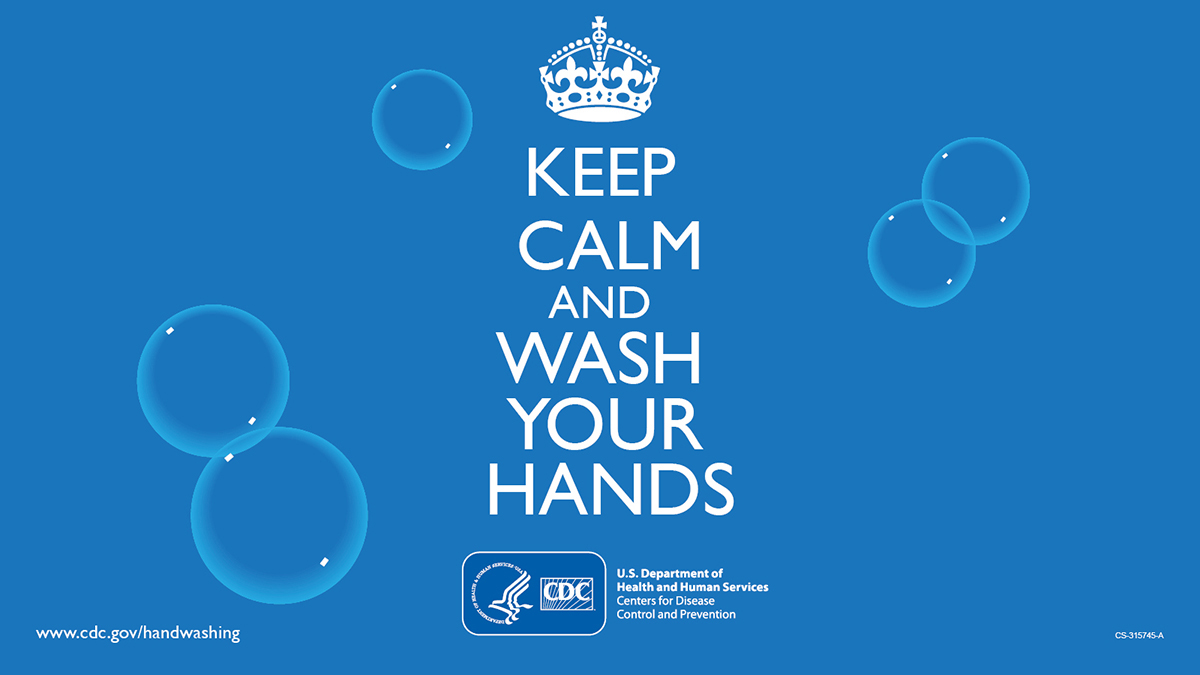 Hello all, 
At this time we are all waiting anxiously for our first vaccine clinic provided through CVS Omnicare and being held at our offices on February 4, 2021. Though this feels like the light at the end of the tunnel, rightly so, it is only the beginning of the end of this pandemic. According to the CDC and top disease experts, heard immunity might not be reached by communities until the end of 2021. While the vaccine is a step forward in managing the spread of COVID-19, we must all remember that it will not completely eradicate the disease. Many people will continue to be at risk, especially those that are unable to get the vaccine because of preexisting conditions. Because of this we must remember not to let our guard down at work or in public spaces in your personal life. 
We encourage the continued use of KN95 Masks while on shift, as well as social distancing, frequent handwashing and disinfecting of high touch surfaces. Imagine is now able to buy KN95 masks pretty handily and we are asking that, for now, staff use these only once. Each household where we work should now have a good supply.  If you see you are running low, please contact your facilitator or Doug.
A friendly reminder to everyone who signed up to receive their vaccine through Imagine:
If you submitted a consent form you should have received an email confirming your time slot appointment on the 4th. If you did not receive a confirmation email, please contact me ASAP. Please also keep in mind that your assigned appointment time is an hour-long window and not an exact time and be prepared for long waiting time before receiving your vaccine. You will be asked to remain on site for 15 minutes for an observational period after receiving your vaccine. Make sure to bring your insurance cards with you and the information (including correct address) for the primary insurance holder, if that is not you (ex: if you are on your parents or spouse's insurance). 
Feel free to reach out to me with any questions or concerns, or if you need help signing up for our next clinic to be held on February 25, 2021 
In Good Health, 
Patty Lopez