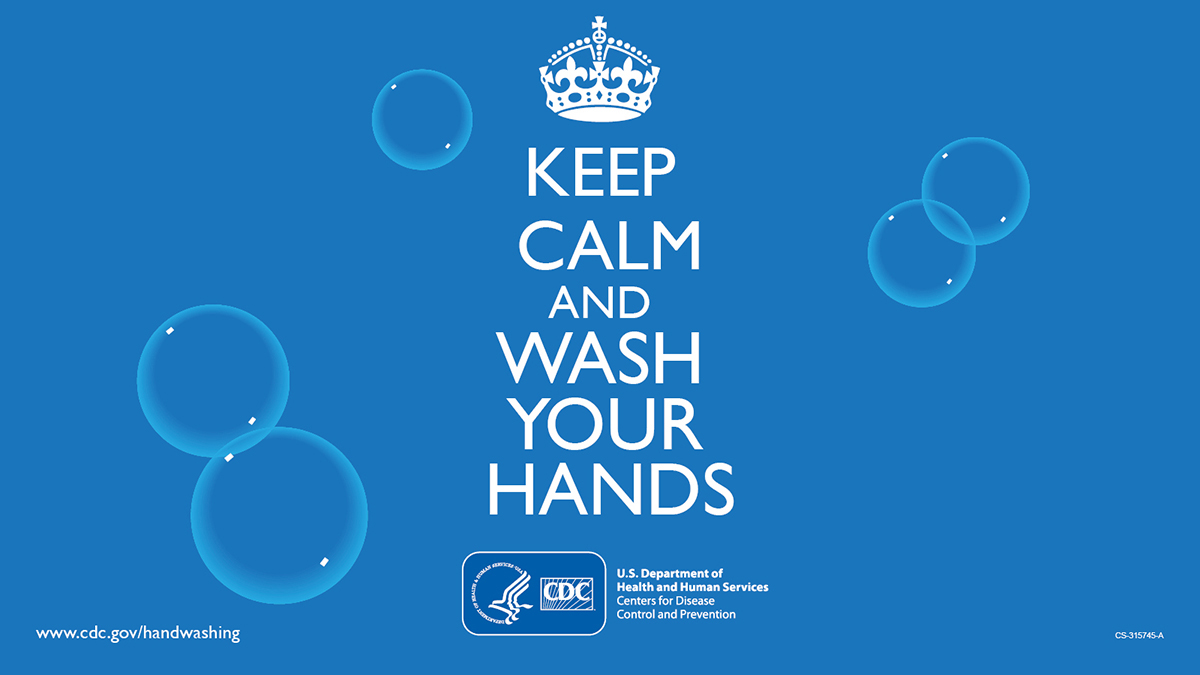 Hello all, I hope everyone is staying safe and healthy. 

We are currently in our fourth month experiencing the new normals of life in a Pandemic, and fortunately we have still not experienced a positive case of COVID19 in our agency. We are continuously grateful for everyone's part in this outcome and we know everyone is diligently following our disinfecting and hygiene protocols as well as wearing the masks we have provided while on shift. 
One thing that Imagine cannot and is not attempting to manage has been everyone's different perspectives on what feels safe to participate in at this time. While some folks have been completely self isolating except for to attend work shifts and for essential errands, others have felt fine dining out and continuing with plans to travel. While we can offer our best advice on what we consider safe activities, we cannot decide what the safest route is for you. We hope, however, that as an agency, especially while engaging with our clients, we will continue to err on the side of caution. The work done by our agency is considered essential and that means that the majority of our employees are still going in to work and are exposed to their clients and coworkers on a daily basis. Because of this we have implemented a travel policy to remove employees from their work calendar for 14 days after any travel. 
As summer continues, I understand the urge to move forward with travel plans. Under normal circumstances, Imagine has always been ready to approve employee vacations given certain shift coverage conditions. Unfortunately, we are not under normal circumstances. We have already been in the position of having to say no to submitted requests for vacations.  We are taking requests on a case by case basis and would really like to remind everyone of our open door policy for conversations or concerns. Essential travel, such as travel to care for a family member, will likely be approved. However, we will continue to request a 14 day quarantine after travel regardless of the reason. 
Please do let us know if you plan to travel. What we ask from you is transparency. When in doubt, ask if your plans fall under this policy. Traveling to San Jose to a doctors appointment, for example, will not result in a 14 day quarantine. Now more than ever, we are asking for constant communication, not just about travel but about anything that you are not clear about. Always let us know if you are ill and please stay home if you have any symptoms. 
This has been a very difficult and stressful first half of the year and we want you to feel safe and comfortable coming in to work. Your physical and emotional safety, along with that our clients, has always been our priority.  Remember that all of this will come to an end, and that social distancing does not mean connecting with friends and family is not possible. Imagine offers an Employee Assistance Program to all our employees where you can access counseling and crisis counseling if you are struggling. Please do not hesitate to contact me if you have any questions or concerns or if you would like my help accessing the EAP. 
Best,
Patty Lopez