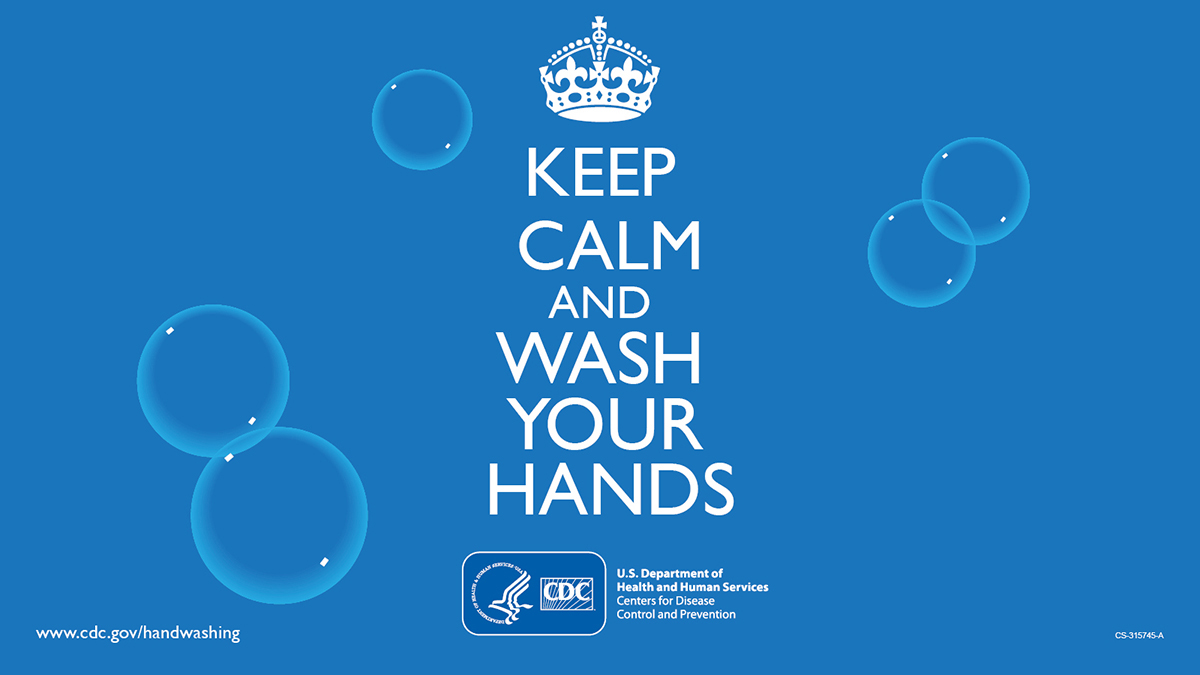 Hello all, 
I would just like to take a moment to really express gratitude from all of us on the Management Team. Imagine has really been tested this year with crisis after crisis that have put our clients in a vulnerable position. We are not out of the woods yet but we certainly feel the strength and commitment in all of our Imagine family. 
Please remember that our priority is always to keep our clients and employees safe and we will continue to put policies in place that we feel will be helpful in this. If you have any questions or concerns or feel like you need clarification on our COVID-19 related policies please do not hesitate to contact me. 
Along with public health crises, we are all witnessing violence, demonstrations and social justice movements take place in our country. Please know that we are with you and are here for you if you need to talk. Our employee's mental health is something we really want to make a priority. We offer an Employee Assistance Program through MHN that allows you to have 3 free counseling sessions or to speak with a crisis counselor 24/7. If you need help accessing our EAP please feel free to reach out. 
Thank you for all your hard work. 
Best,
Patty Lopez