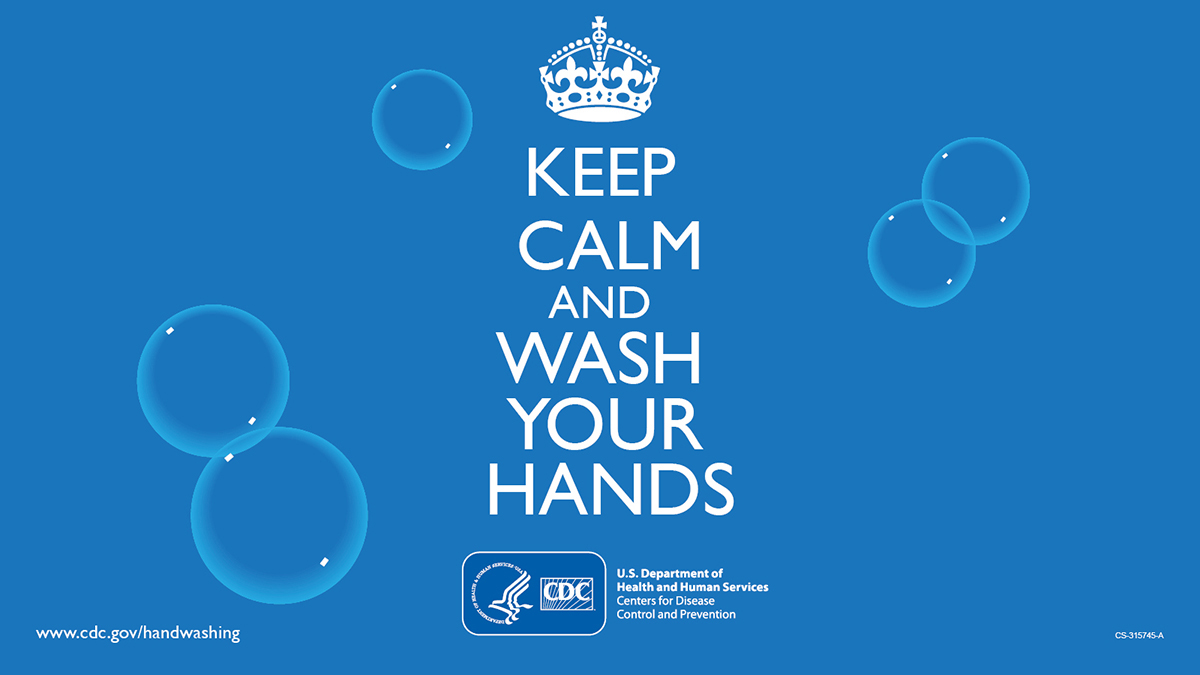 Hello all, 
I hope everyone enjoyed a safe Thanksgiving holiday. Imagine has been working very hard at creating policies and protocols that will keep COVID-19 at bay. Though we understand that it has been a difficult 9 months of this, we are asking you to continue to take precautions to slow the spread of COVID-19. Frequent handwashing, mask wearing, and keeping at least a 6ft distance whenever possible, are just a few things we know are helpful. 
As we enter a critical period of the pandemic, we are expecting a lot of folks to need to quarantine because of symptoms related to COVID-19. If you develop symptoms or if you have a household member that has developed symptoms please let us know immediately. We would like to encourage everyone that can, to begin regular testing. LHI.care is a great resource for this where testing is free with or without health insurance. With testing we might be able to act preemptively if someone is asymptomatic rather than waiting for someone to develop symptoms. We will be doing our best to test entire teams whenever we learn about someone that might be a potential exposure. However, for your peace of mind and ours, please consider regular testing as a part of your care.
Please remember though that testing does not mean that you should not practice other safety precautions! Testing will not guarantee a gathering is safe, nor will it guarantee that a team is free from exposure. However, we might be able to identify a person that has been exposed more quickly. 
At Imagine, we are so grateful and proud of the patience and effort we are seeing from our team. We ask you to continue your efforts now more than ever as we see a surge in cases in Santa Cruz County and surrounding counties. 
If you are having a difficult time feeling isolated or feeling stress around the holidays, please feel free to reach out to me. Remember that MHN provides free counseling sessions to all of our employees. We urge you to utilize this resource if you are feel like you need support. 
Best Regards, 
Patty Lopez